Events
There's always something fun and creative happening at NBAM/ArtWorks! Check back often for gallery related events such as artist talks, performances, film screenings, discussions and more!
---

ROCKETMAN: Film and Discussion
Sun, Jan 26, 1 – 4 PM
New Bedford Whaling Museum (18 Johnny Cake Hill)
Free and open to the public
Set to his most beloved songs, it's the epic musical story of Elton John, his breakthrough years in the 1970s and his fantastical transformation from shy piano prodigy to international superstar.
---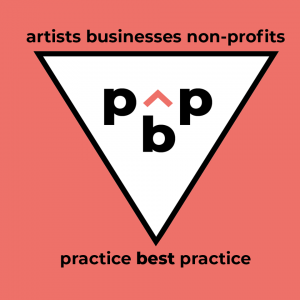 Workshop: Artist statements and Applying for Artist Residencies 
Sun, Jan 26,  4:30 PM – 6 PM
New Bedford Whaling National Historical Park (33 William Street)
Free and open to the public
This workshop is for anyone who has ever thought about or tried applying for a fellowship. Learn how to write a strong application. Find out what sort of things reviewers look for.
Presenters will include Lindsay Compton of the New Bedford Whaling National Historical Park and Jamie Uretsky of the New Bedford Art Museum.
The Park's Residency program will be a primary case for discussion. There will be presentations and question and answer time.
Click here for more information.
---
Opening Receptions
Aha! Thurs, Feb 13, 6 – 8 PM
Snow Date: Thurs, Mar 12, 6 – 8 PM
Free and open to the public
Click here for more information about the exhibitions.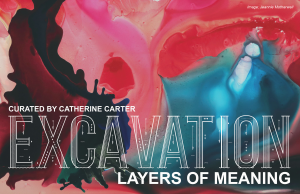 EXCAVATION: LAYERS OF MEANING
Curated by Catherine Carter
Adria Arch, Tracy Barbosa, Resa Blatman, Alma Cummings, Mary Dondero, Steven Duede, Anthony Falcetta, Lisa Granata, Nancy Hayes, and  Jeannie Motherwell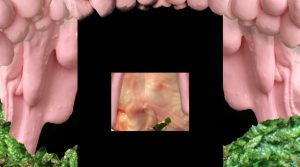 HOW TO MAKE SLIME
Video and sculptures by Eli Brown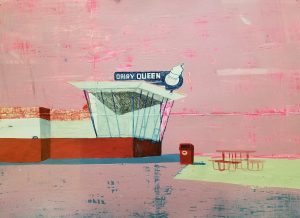 SHE PERSISTED: Women Artists of New Bedford, 1900-2019
Curated by Allie Copeland featuring artworks from the New Bedford Free Public Library's collection.

---
NBAM/AW! & NB Free Public Library Present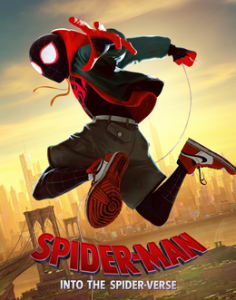 MOVIES AT THE MUSEUM
Spider-Man Into the Spider-Verse
Fri, Feb 21, 11:00 AM – 2 PM
New Bedford Art Museum/ArtWorks! (608 Pleasant Street)
Free with pre-registration
Join us from 11 AM – 12 PM for an exclusive meet and greet with Spider-Man! That's right Spidey will be at the Museum before the movie to talk comics with the kids (and adults).
The movie will start at noon and runs 117 minutes. The Mobile Library will be at the event with a special selection of comics and graphic novels to rent, and free popcorn!