KIDs CLASSES
We have a variety of kids classes. Many of our classes are on a rolling admission and some are drop-in to offer a bit of flexibility for busy lives.
---
Frosty February Vacation Workshops
 February 20–23, 2018
Frosty February Vacation Workshops are here! We are offering Clay, Painting, Drawing, and Digital Photoshop classes.
Click here to learn more about what we are offering.
Click here to download a mail-in registration form.
Register online here or call Deb Smook at NBAM/ArtWorks! (508-961-3027)
---
Clay Kids Drop-In (Parents Welcome!)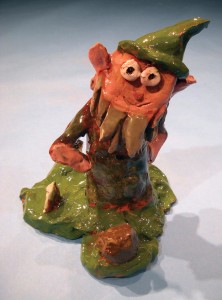 Saturday clay drop in begins September 16, 2017
Starts promptly at 12:00-2:30 pm
Cost: $30.00 non-member   / $27.00 member
Clay drop in classes, pay as you go. Parents welcome to join in!
Learn basic hand-building and wheel throwing techniques.
Instruction, supplies, and kiln firing included.
---
Learning Studio: Early Literacy Through the Arts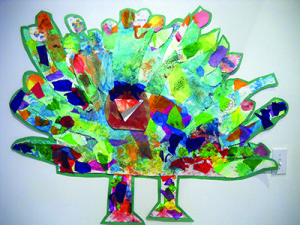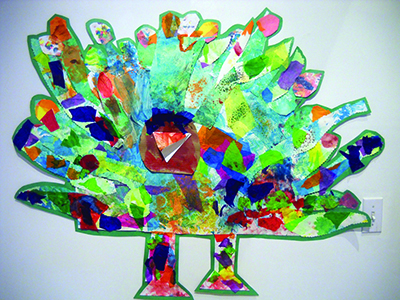 Renaissance School Family Engagement Center (286 South 2nd St. New Bedford, MA):
Begins September 15, 2017
Day: Fridays
Time: 1:00-2:30 pm
Free to Public
The learning studio is a productive learning time for parents/grandparents and their children from birth to three to create together. Throughout the program participant's play, sing songs, read books and make art while developing a child's memory, language, social interaction, communication and learning skills. The program is free to the public. Funded in part by: Community Foundation of Southeastern Massachusetts Polaroid Fund / Acushnet and The Demoulas Foundation.
---
Artistic Traditions of the World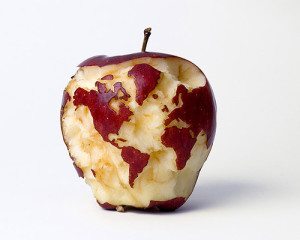 TBA
Tuition: $15.00 per class per student – pay as you go.
Ages 6-10+
Pre-registration is required, but please sign up anytime.
Students will become explorers of the world, looking and learning about other cultures and their artistic traditions through hands-on art activities. Program held at NBAM/ArtWorks!
---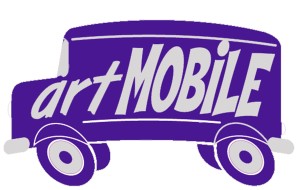 Operating much like a bookmobile, the 2 purple vans, each with 2 experienced art educators, engage low-income children with fun educational art activities at 20 New Bedford community sites for 7 weeks during July and August. Click here to find out if the artMOBILE is coming to your neighborhood this summer!
---
To register, call our Studio Education & Outreach Director, Deb Smook at 508-961-3072.