WORK, WOMEN
&

ART

A free symposium on careers in the arts.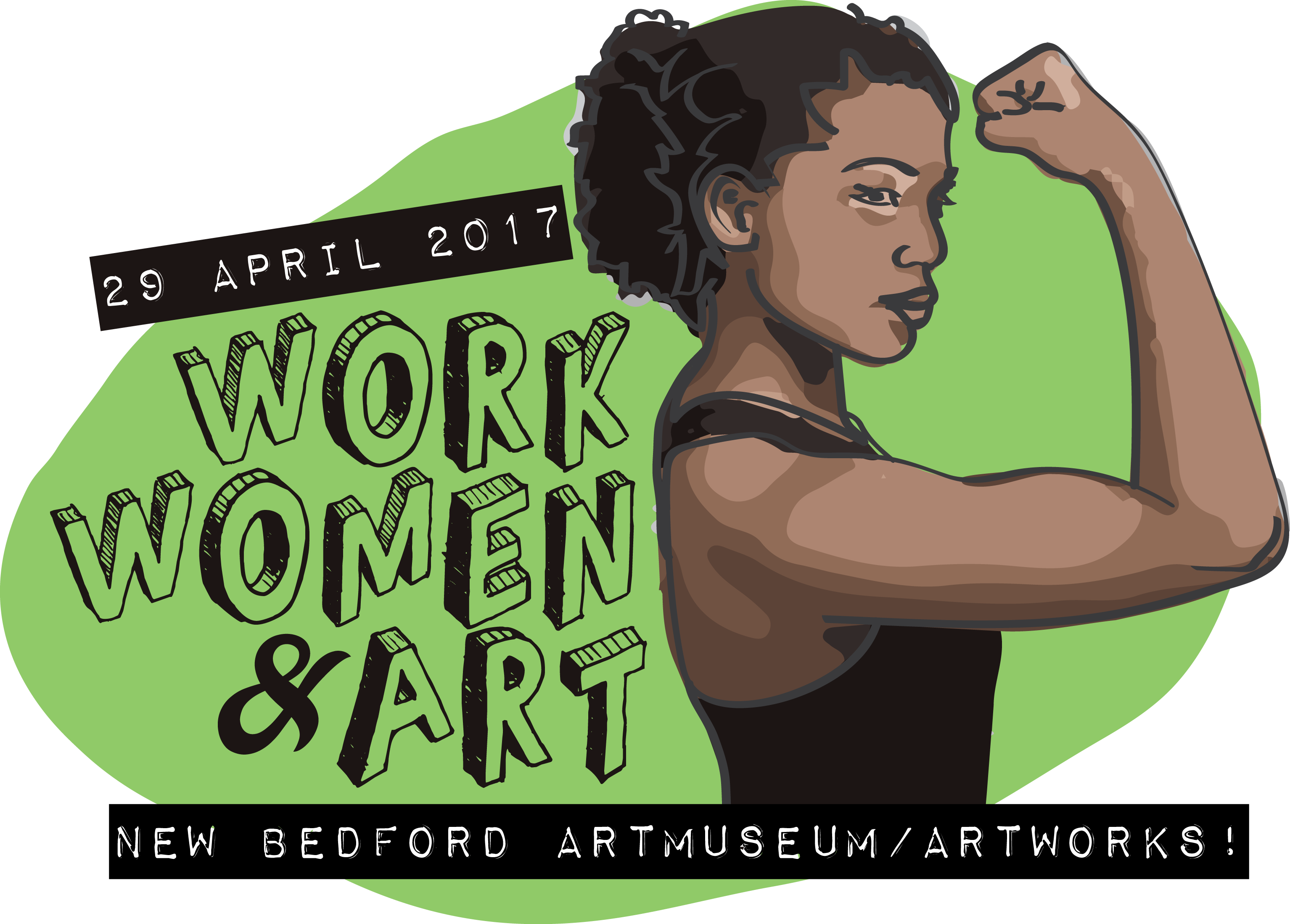 Hoping for a career in art? We've got something for you. If you are a young woman* between 13 and 18 years old, come to Work, Women & Art. It's a free Saturday event April 29th from 10 to 3 at New Bedford Art Museum / ArtWorks!
Network with women working in the arts, talk to college admission reps about their art programs, attend workshops like SlideRoom (how you apply for art school), getting your portfolio ready, and advocating for more art in your school. And hear our guest speaker Beth McLaughlin, Senior Curator at Fuller Craft Museum tell you about the art project that's grown out of her experience with the Women's March on Washington.  And free lunch!
Register today!
Once you register, please send an email to [email protected] the name of your school and your grade.
*Work, Women & Art is an inclusive event and is open to high school and middle school students who identify as female. Transgender and gender non-conforming individuals are welcome to register.
Thanks to our sponsor!

---
Do you have more photos from the day? Email them to [email protected] and we'll post them!