Instructions for Odor Organ:
To compose a fragrance: Choose an accord and press the numbered keys that correspond to the notes diagrammed on the wall.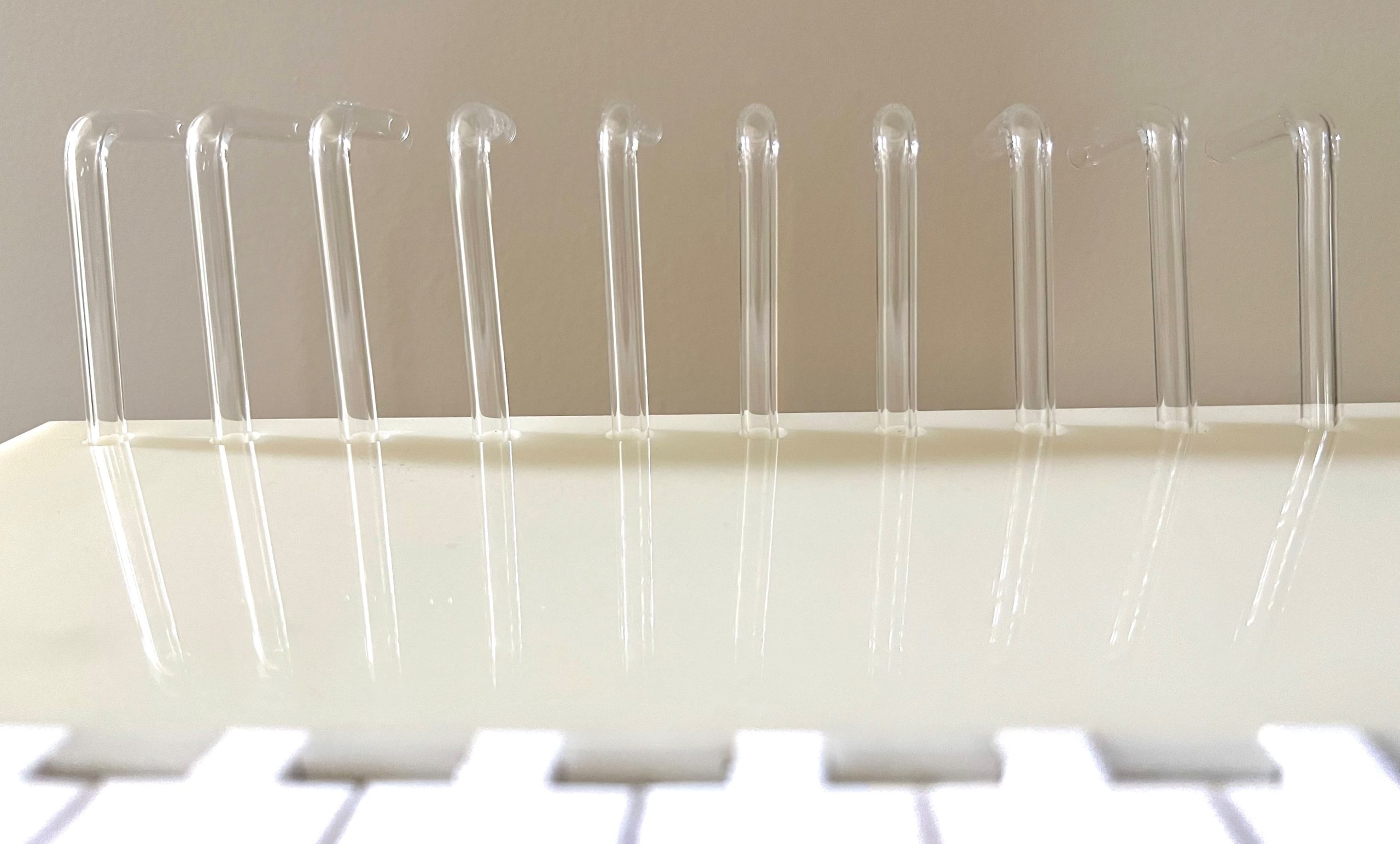 M Dougherty
Odor Organ, 2023
Airpump, tabletop device, odor materials
20" x 20" x 36"
Gateways to Awareness explores the role of memory, perception and the five senses in our appreciation of art and the world around us. The artworks included in the exhibition engage the viewer in multi-sensory experiences across a variety of genres and media including disability, floral, olfactory, and sound art(s). This year-end show is a veritable tasting menu of the experimental and experiential forms of art the Museum is scheduled to present over the next two years.