Art Classes and Workshops
New Bedford Art Museum offers creative and engaging educational experiences for anyone ready to learn.
Discover our Art Classes and Workshops to explore your inner artist.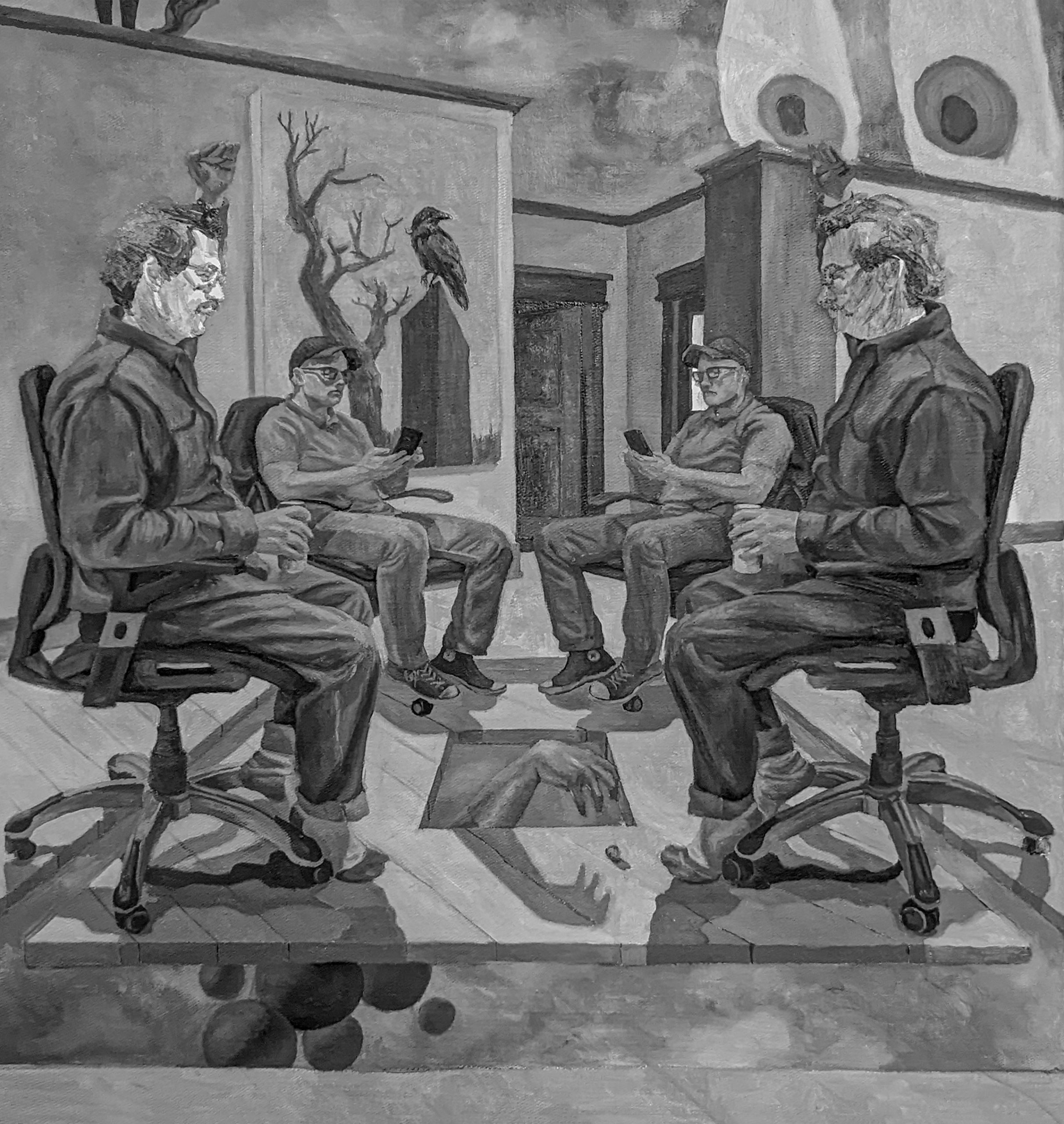 Drawing the Figure in Space
Fridays: May 12 - June 2
5:30 - 7:30pm
Non-Members: $160.00
Members: $144.00
Learn how to draw the figure in an interior space using one point and two point perspective design followed with a creative incorporation of light and shadow. This series is a 4 week class taught by Kat Knutsen. All Materials included!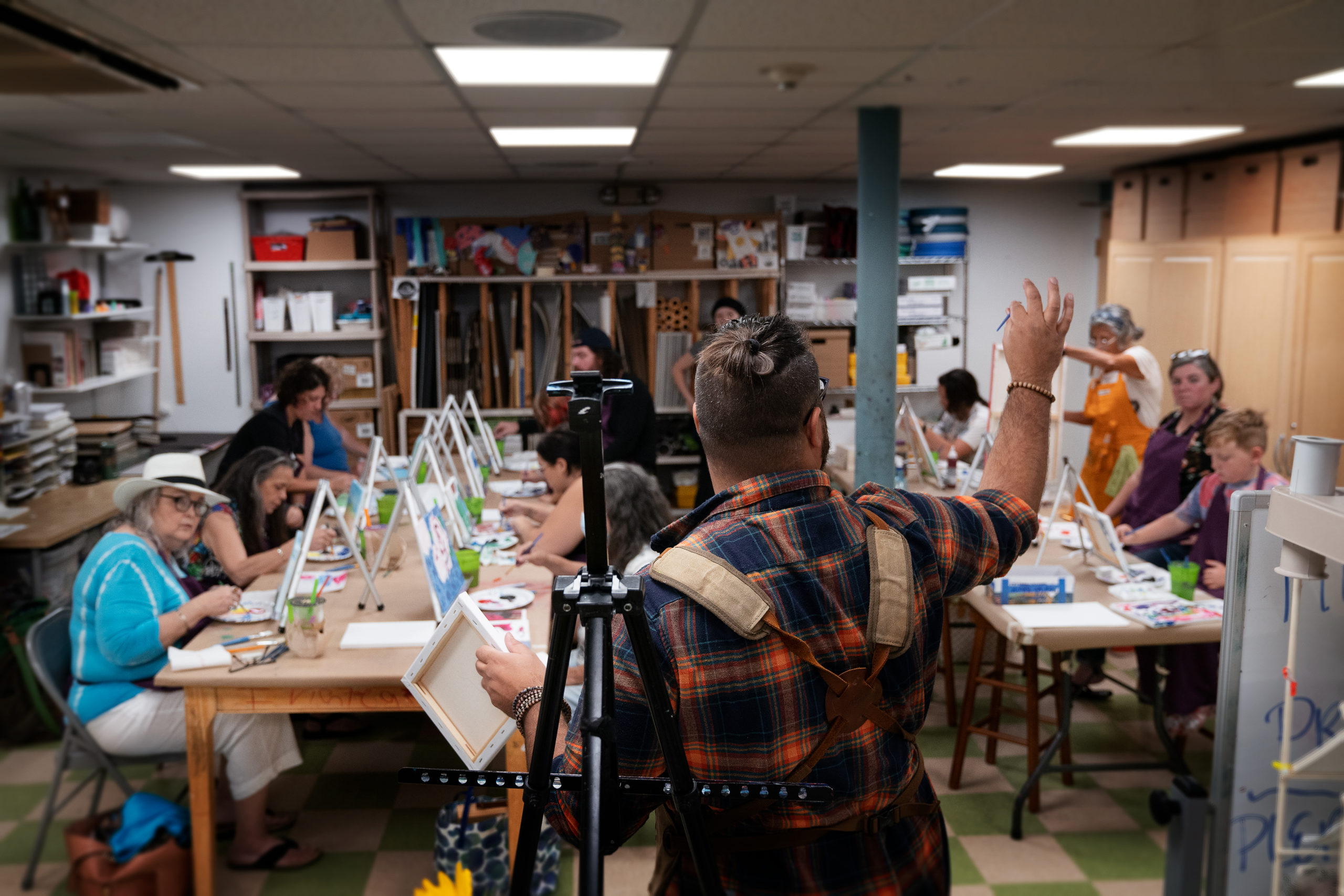 Museum Art Jams
Saturdays
11:00am - 1:00pm
Price: $100 per person including the materials for all 4 classes in the session. Or $30 per class/drop-in including materials.
MUSEUM ART JAMS are a great way to cut loose and get creative! No matter your age, experience, or skill level there's something here for everyone. You can either bring your own project and get expert advice from professional artists on site or follow along with the creation of the day and try your hand at a variety of mediums and artforms! We've explored things like painting, sculpture, paper mache, collage, drawing, printmaking, Fiber Arts, and more! Who knows what the next project could be at Museum Art Jams!
Intro to Clay
Saturdays
10am - 1pm
Non-Members: $330.00
Members: $297.00
Ages: 18+
In this 5-week introduction class, learn about the basics of pottery making! Students will learn proper technique and form on a pottery wheel to create functional vessels.  Students will glaze and seal their work and the Art Museum will fire final pieces. All materials are included. Class maximum: 8 students.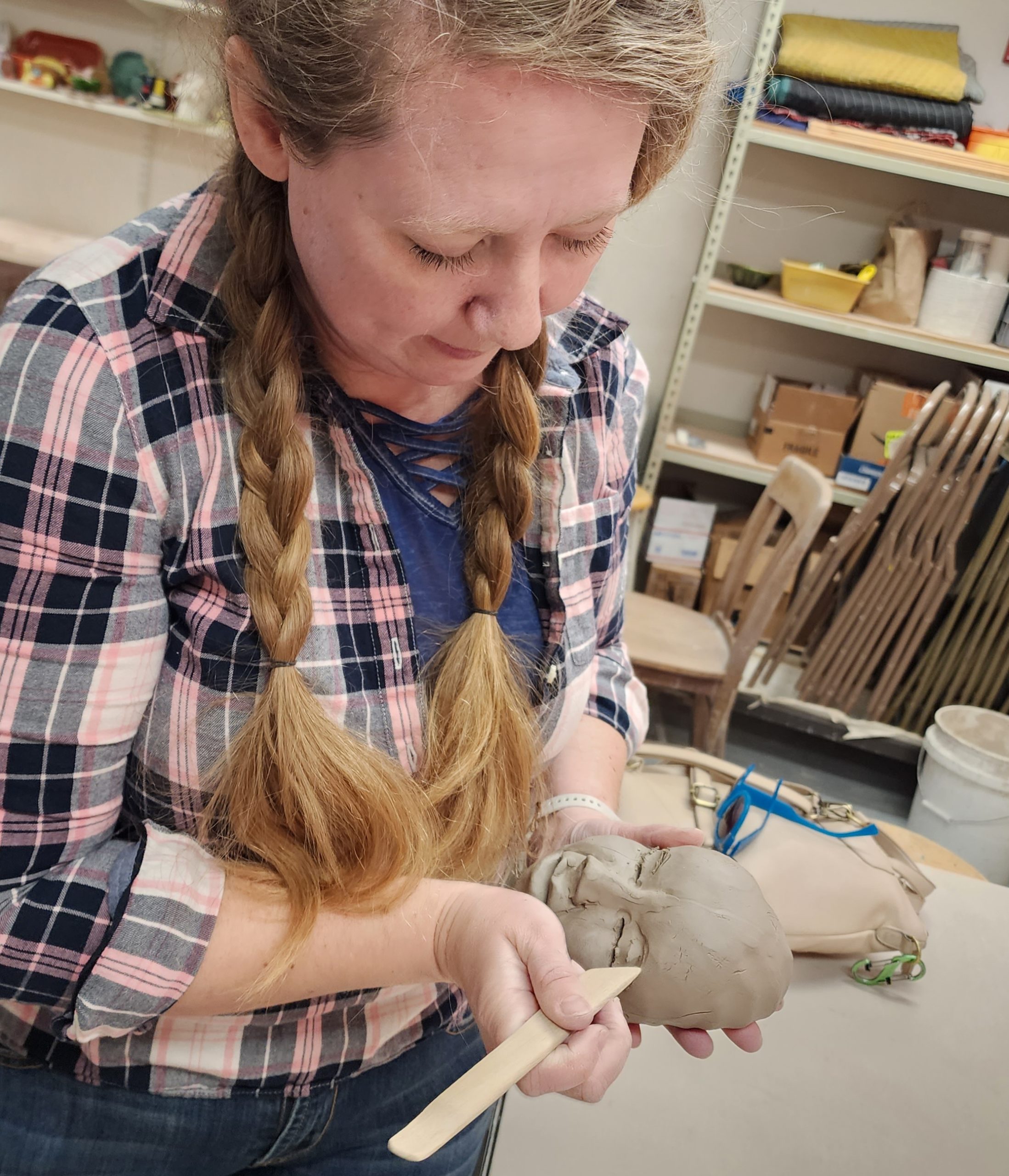 The New Bedford Art Museum/ArtWorks! is committed to providing quality art experiences for all people of our community.
Please contact [email protected]  to request an income-based discount form.