Art Classes and Workshops
NBAM offers creative and engaging educational experiences for anyone ready to learn.
Discover our Art Classes and Workshops to explore your inner artist.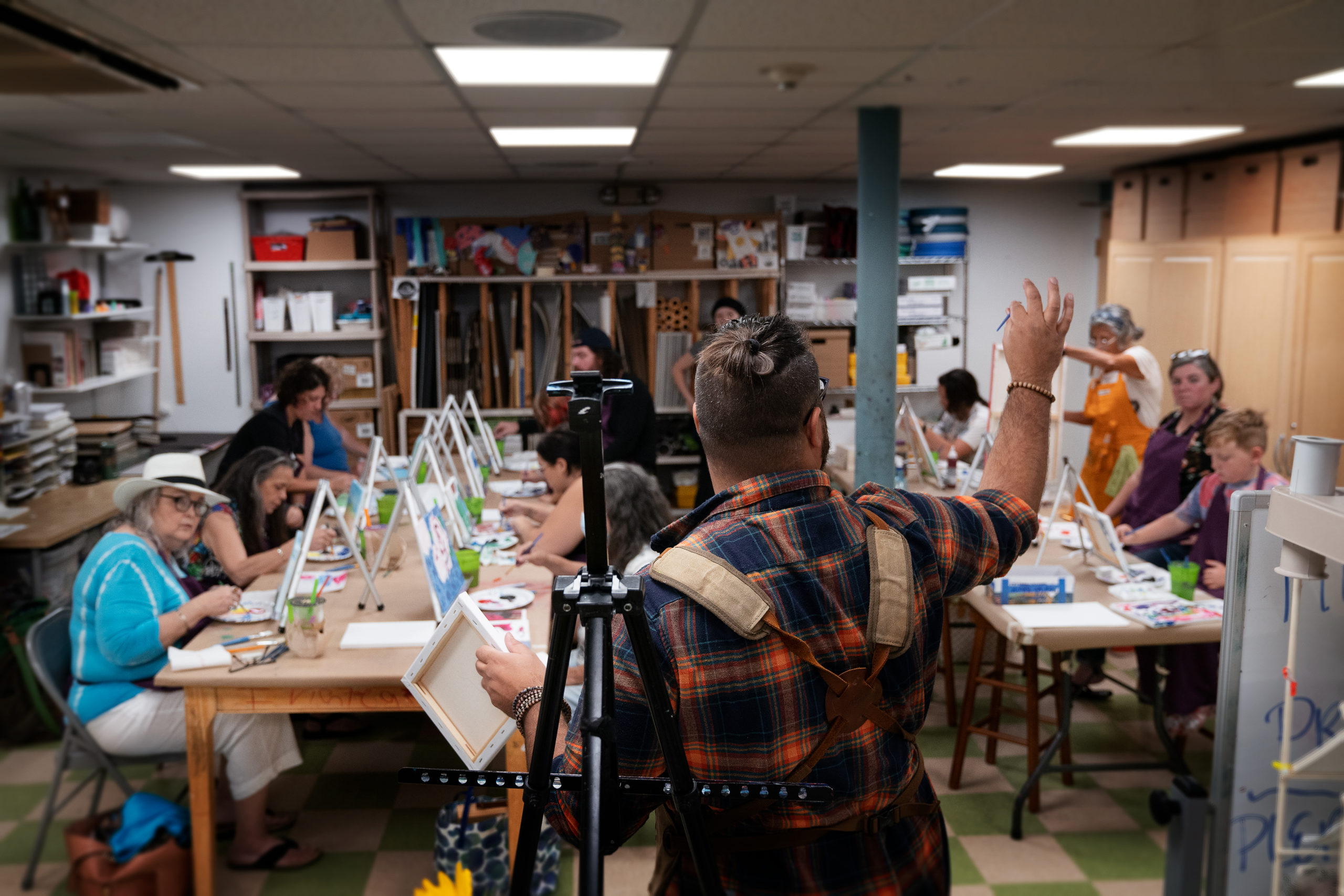 NBAM ART JAMS
Mondays: April 3rd - April 24th 6:00pm-8:00pm
Saturdays: April 1st - April 22nd 11:00am-1:00pm
Price: $100 per person including the materials for all 4 classes in the session. Or $30 per class/drop-in including materials.
NBAM ART JAMS are a great way to cut loose and get creative! No matter your age, experience, or skill level there's something here for everyone. You can either bring your own project and get expert advice from professional artists on site or follow along with the creation of the day and try your hand at a variety of mediums and artforms! We've explored things like painting, sculpture, paper mache, collage, drawing, printmaking, Fiber Arts, and more! Who knows what the next project could be at NBAM Art Jams!
Cricut Cut Screen Printing Class
Saturdays: March 11th - April 1st, 2023
11:00AM - 1:00PM
Non-members: $220.00
Members: $198.00
Ages: 18+
This 4-week class will introduce the silk screening process using a Cricut die-cutting machine. Students will learn basic planographic printmaking skills and explore materials, layering, and color mixing. This workshop will use vinyl to create a stencil on a silk screen.
Students will learn to design images that will be converted into the Cricut Workspace. Screens will be printed using acrylic ink with a squeegee on the material of student provided choices. Class Maximum: 12 students.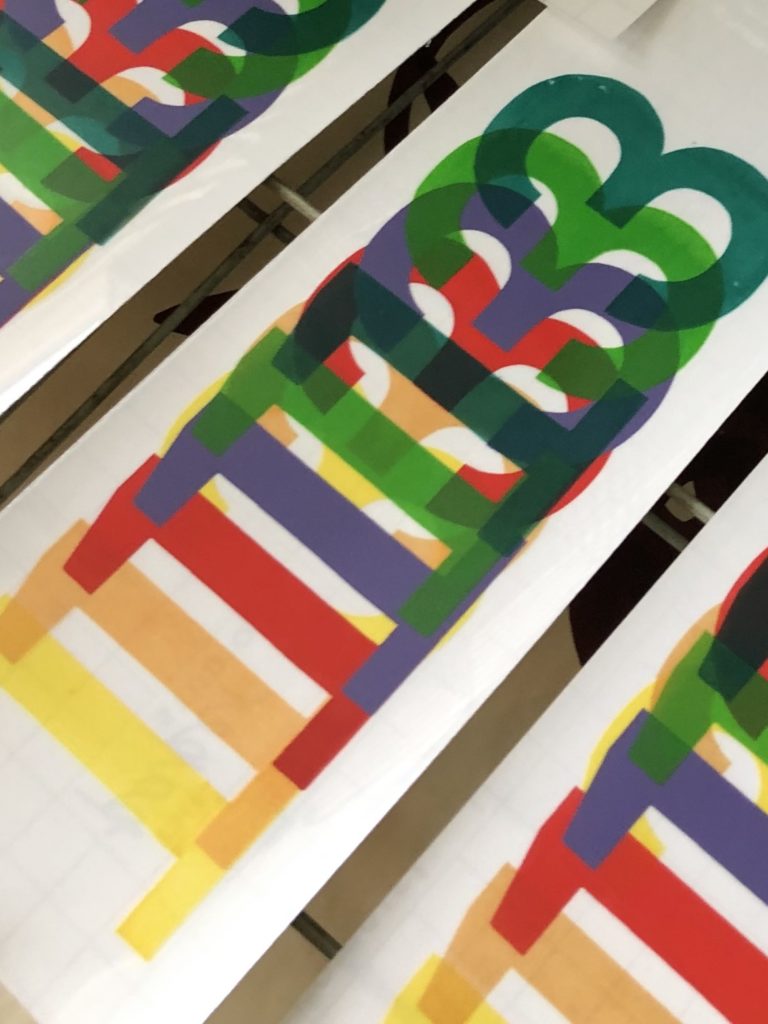 Intro to Weaving
Saturdays: March 11th - April 1st, 2023
Signup deadline: February 19
2:00PM - 4:00PM
Non-members: $220.00
Members: $198.00
Ages: 18+
In this 4 week introductory class, students will learn how to create your very own tapestry piece through the art of weaving. Students will learn techniques to achieve various textures within their project. This medium is great for beginners who are not quite ready for weaving looms but want to experiment with color and form. Class maximum: 12 students.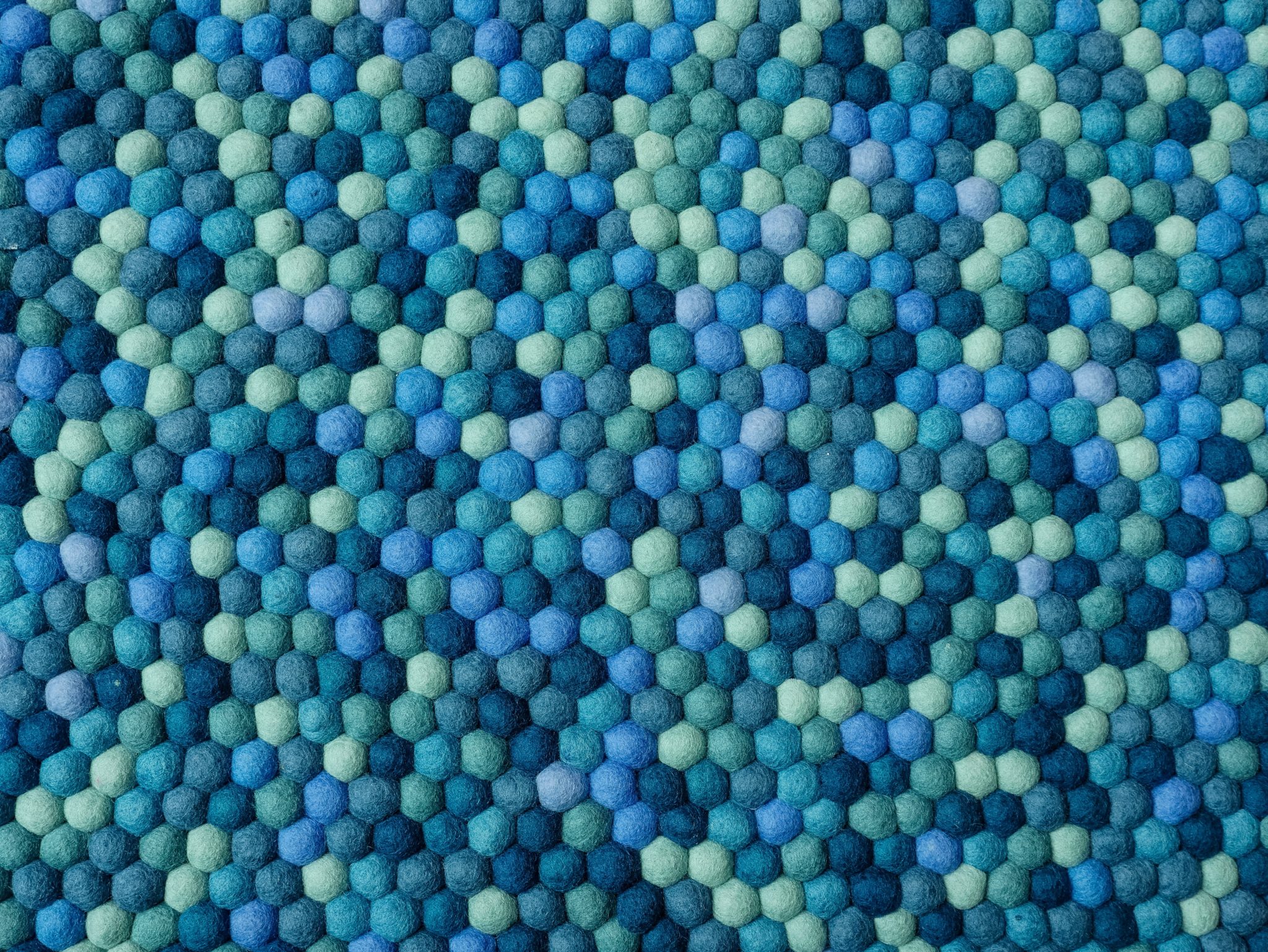 Introduction to Artistic Needle Felting
Session I: Sundays, February 5th - February 26th, 2023
Session II: Sundays, March 5th - March 26th, 2023
Signup deadline: February 19
Time: 1:00PM - 3:30PM
Non-members: $220.00
Members: $198.00
Ages: 18+

In this 4 week course you will learn the basics of needle felting, it's science and it's history. This contemporary fiber art has ties to both the textile industry and to Massachusetts itself! Students will learn how to plan and create 3 dimensional woolen sculptures, and felted 'paintings' using little more than a single needle. This is a perfect course for crafters and fine artist alike! All materials included. Class maximum: 12 students.
Two sessions available. Those that wish to develop their skills even further than the 4 week introductory course are encouraged to enroll in the second session, where they will be able to continue with expanded projects.
Acrylic Unleashed
Session I: Wednesdays, Feb 8th - March 1st, 2023
Session II: Wednesdays, March 15th - April 5th,  2023
Time: 5:30PM - 8:30PM
Non-members: $220.00
Members: $198.00
Ages: 18+

"Acrylic Unleashed" is a painting course designed for those interested in exploring the versatility of acrylic paint and mixed media artwork. This four-week course, led by local artist and instructor Devin "Nived Art" McLaughlin, is open to motivated teens and adults of any experience level. Whether you're a beginner, a seasoned painter, or just looking for a new way to express yourself, this class has something for everyone!
Throughout the course, students will learn how to hone their skills with traditional processes and dive headlong into unconventional abstract tactics. Devin uses a combination of live demonstration and hands-on exercises to help students learn a variety of artistic techniques. By understanding colors, creating textures, and experimenting with an array of materials, students will discover their own unique styles and gain the ability to effectively communicate through their art.
The course will cover a range of techniques, including layering, blending, and working with different tools, such as palette knives and acrylic mediums. Students will learn how to create depth and movement in their compositions. Through individualized instruction and personal feedback each student is encouraged to explore and push the boundaries of their craft.
By the end of the course, students will have completed several pieces of artwork and will have the skills and confidence to continue creating on their own.
Don't miss this exciting opportunity to explore your artistic side! Sign up for "Unleashing Acrylics" today and unlock your artistic potential.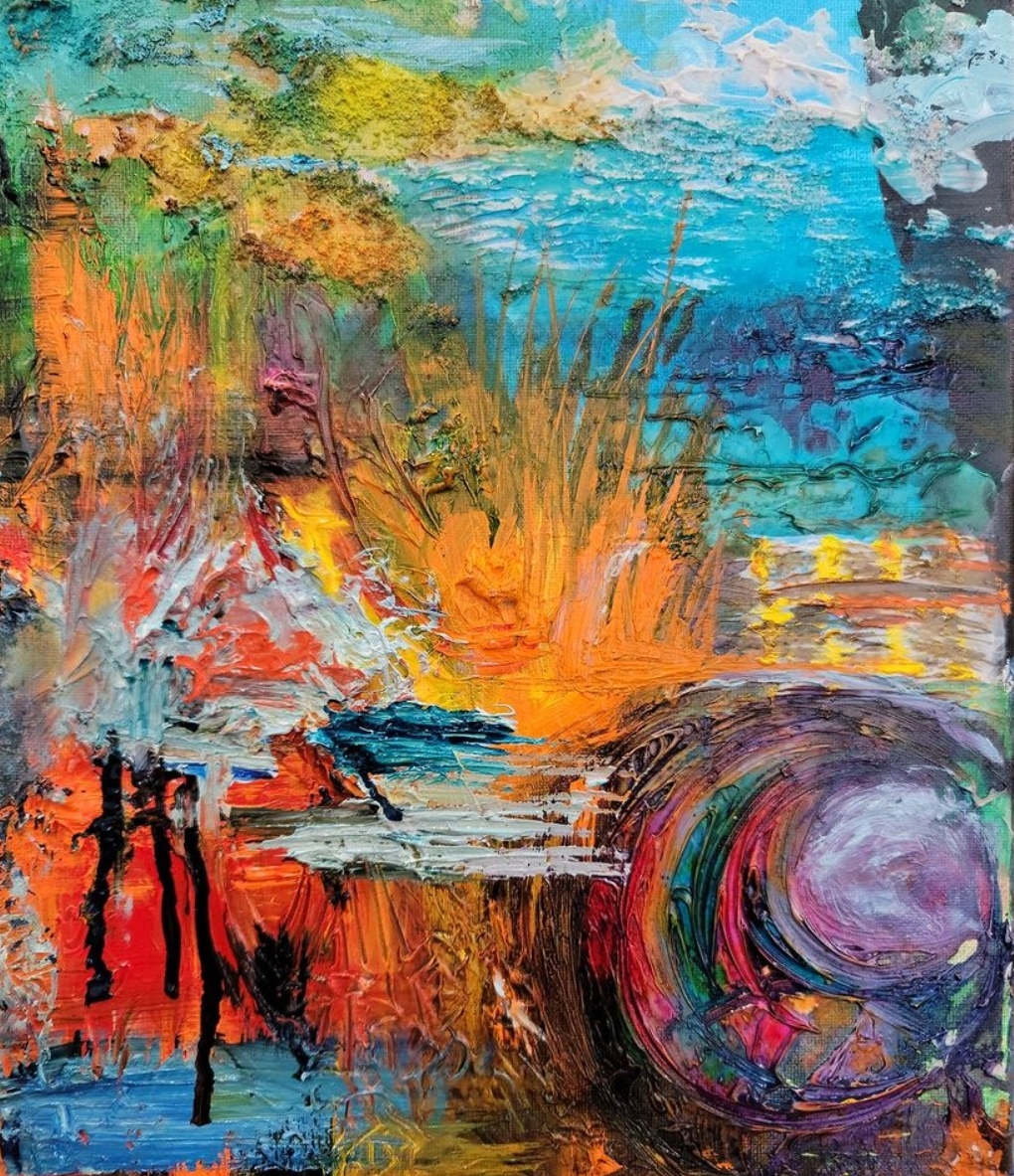 The New Bedford Art Museum/ArtWorks! is committed to providing quality art experiences for all people of our community. Please contact [email protected]  to request an income-based discount form.