Welcome educators and life-long learners! Below are free lesson plans and activities that correspond with NBAM's
exhibitions. Click here to learn how your class can tour our exhibits.
Download lesson plans and activities for all ages!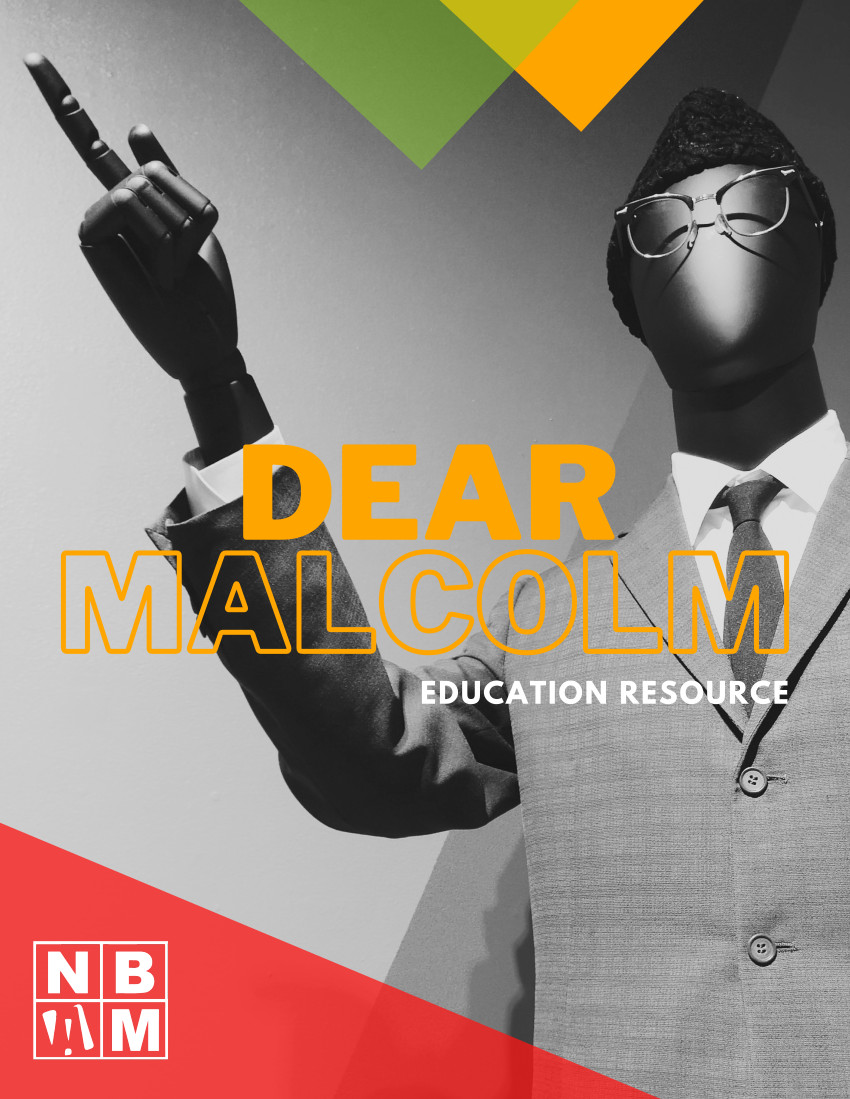 Ruth Carter has created many iconic costumes for films that teach us about important figures of American history. For this activity, students will learn about Malcolm X and create a letter to the civil rights leader.
Local artist Darnel Staley discusses his protest photography in the Ruth E.
Carter exhibit.
As a costume designer, Ruth E. Carter is tasked with creating authentic and believable worlds. We are going to be speaking with a New Bedford Park Ranger about his wardrobe and creating our own patterns inspired by our own lived experiences.
Learn about the cultural significance of Rufai Yusif Shardow's garments.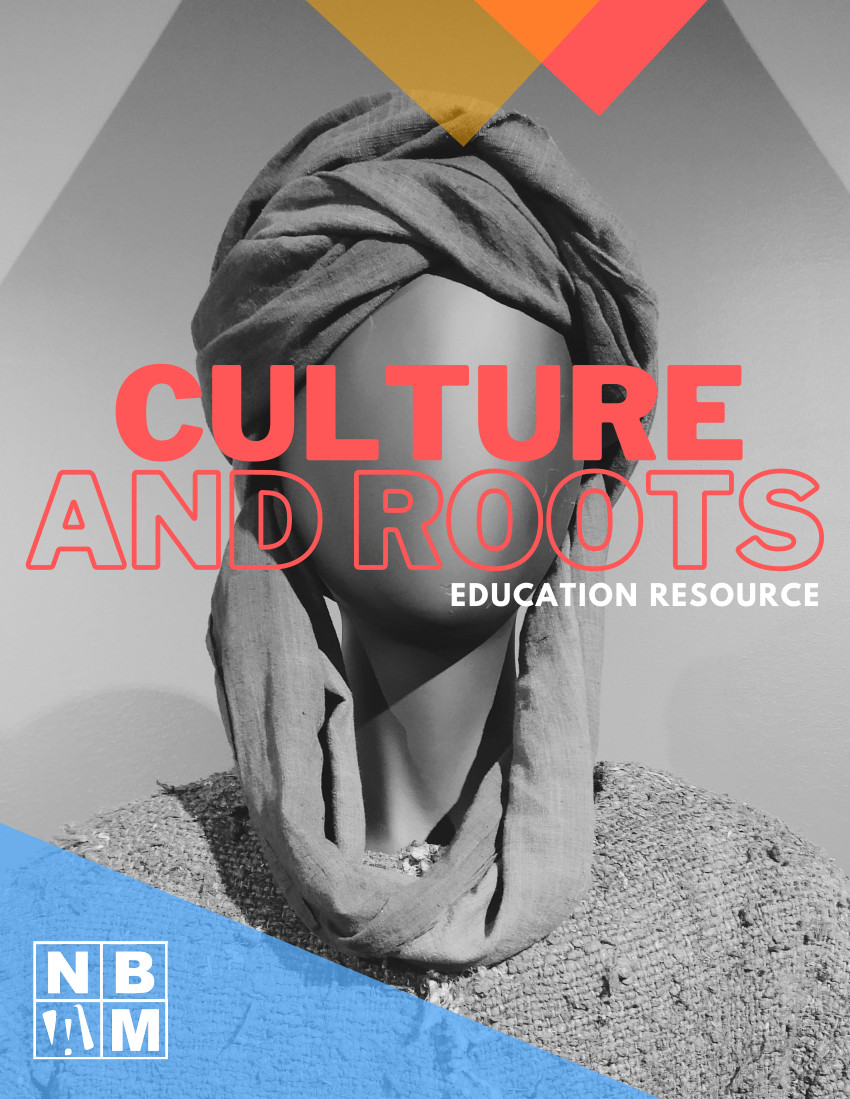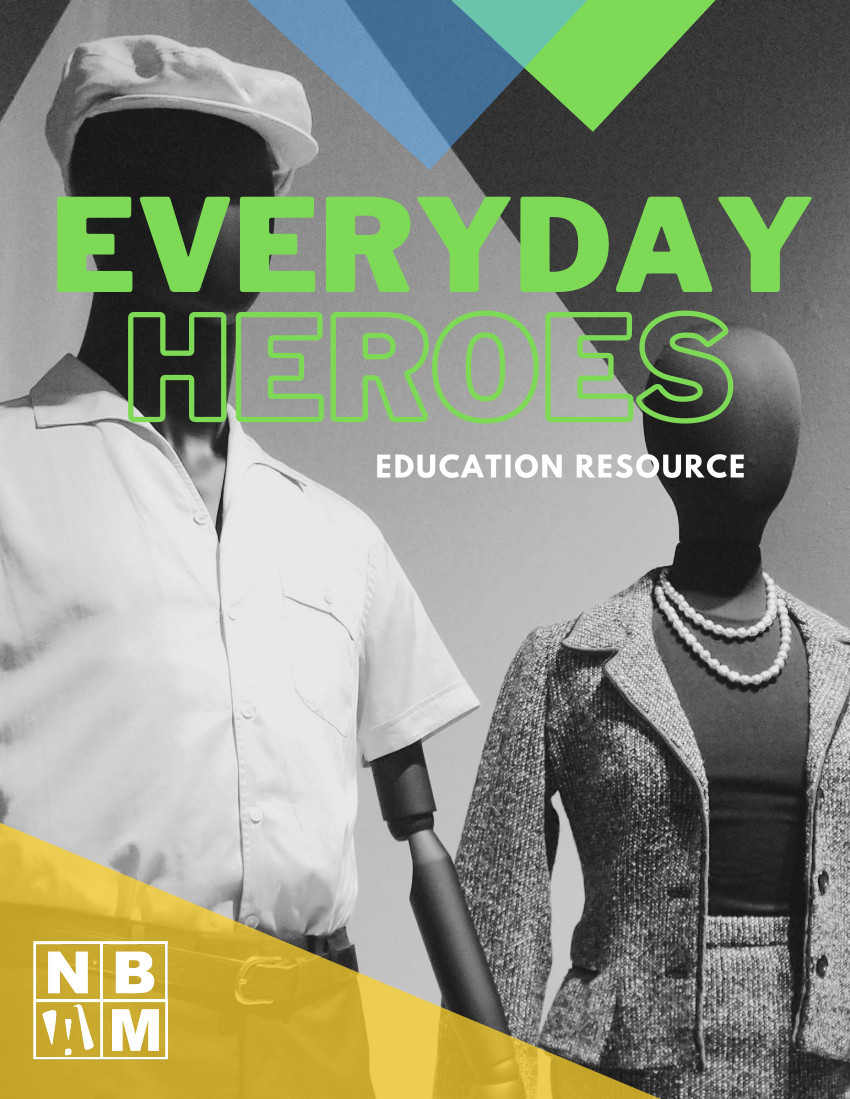 Ruth E. Carter was the costume designer for the film Selma (2014). We are going to learn about the history that inspired the film and speak with a local artist about his artwork in the Ruth E. Carter exhibit.
Meet the man behind the mural: Fitzcarmel M. LaMarre.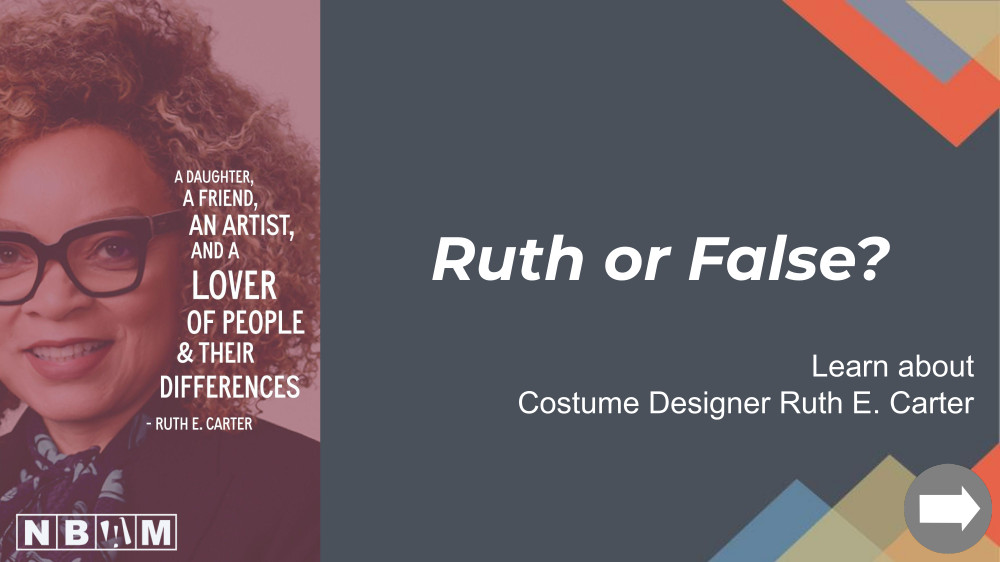 Learn more about Ruth E. Carter with a fun game!
Click the images to download Ruth E. Carter-themed suggested reading lists curated by New Bedford Free Public Library.
Below are additional videos curated by NBAM's Education team.
Black Panther's Costume Designer Ruth E. Carter Breaks Down Her Iconic Costumes | Vanity Fair
Black Panther's Costume Designer Breaks Down T'Challa's Entrance Scene | Vanity Fair
The Costume Designer for Black Panther and Spike Lee Explains Her Creative Process
Ruth E. Carter Receives Her Star on the Hollywood Walk of Fame