Volunteer at NBAM/Artworks!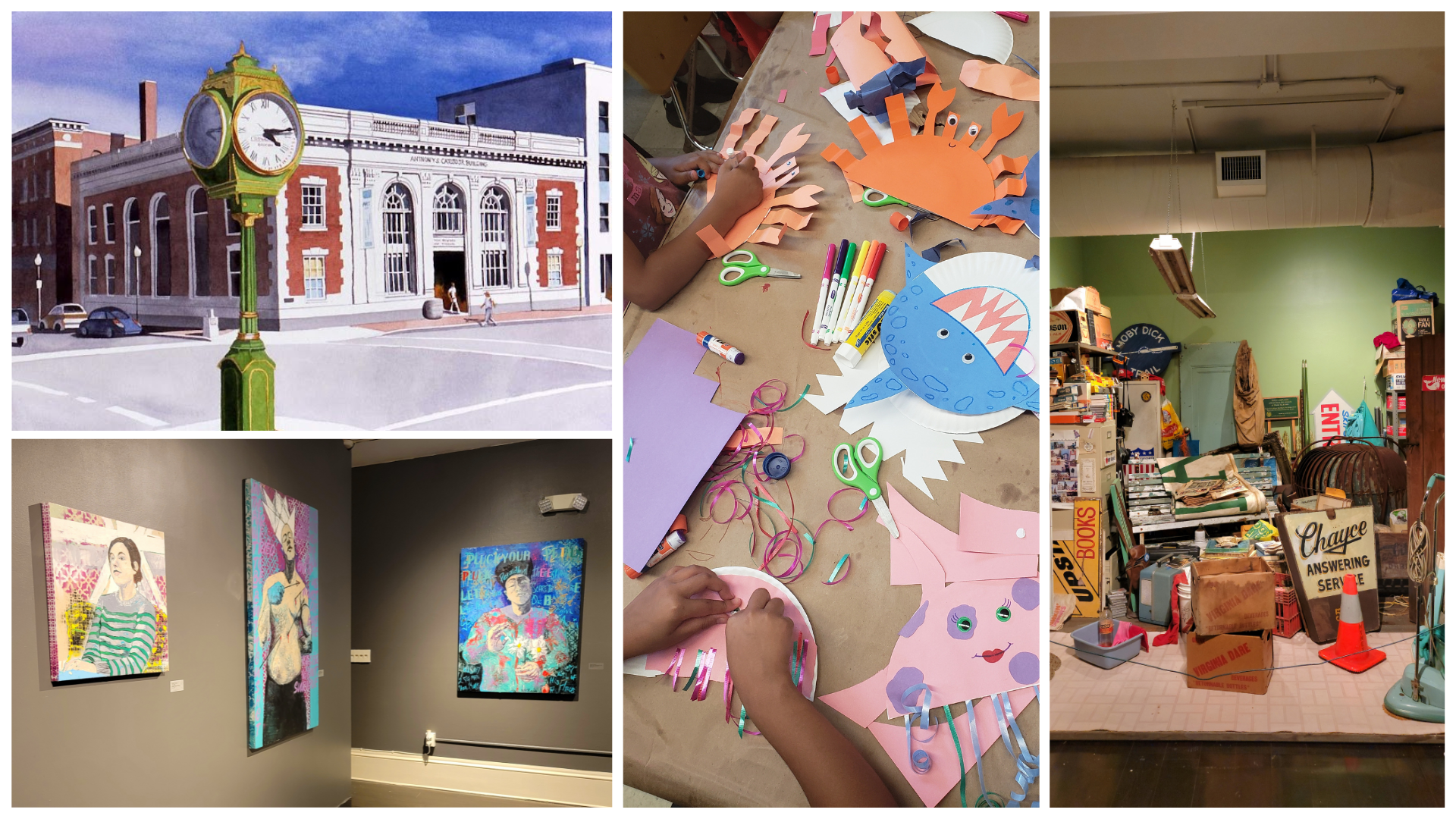 NBAM welcomes and appreciates the contribution of volunteers. As a volunteer with NBAM you can expect:
A welcoming, stimulating, and creative museum environment

A full induction to the museum including meeting staff and a tour of the building

A safe environment

The chance to gain new skills and use existing ones

To be treated fairly and with respect

Recognition and appreciation of your contribution
Front Desk Attendant
Greet visitors and direct them throughout Museum while monitoring galleries. Oversee and manage gift shop purchases. No experience required!
Requirements:
Strong communication skills and friendly demeanor
A neat and professional appearance
Basic math and calculator skills and the ability to make change
Availability to work at least one 4 hour shift a week
Special Event Attendant
Help with setting up, maintaining, and dismantling event equipment such as tables and displays. Greet and orient visitors, assist with refreshments, and monitor the galleries and/or exhibit. No experience required!
Requirements:
Strong communication skills and friendly demeanor
A neat and professional appearance