ARTMOBILE (SINCE 1995)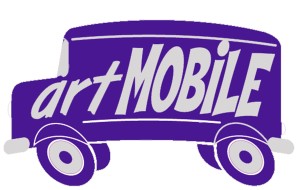 ---
2017 Summer SCHEDULE
Download a pdf of the schedule here .
---
Operating much like a bookmobile, the 2 purple vans, each with 2 experienced art educators, engage low-income children with fun educational art activities at 20 New Bedford community sites for 7 weeks during July and August.
The art educators provide daily art activities for the children, many of whom enjoy the artMOBILE visits as their only summer enhancement activity. This past summer we served 1,673 children.  Attending children and families were treated to free art museum passes and informed and invited to attend other programs available at the art museum during the year.  Our signature artMOBILE program is highly valued as a community outreach program that serves to engage families in creative educational experiences and access to the arts.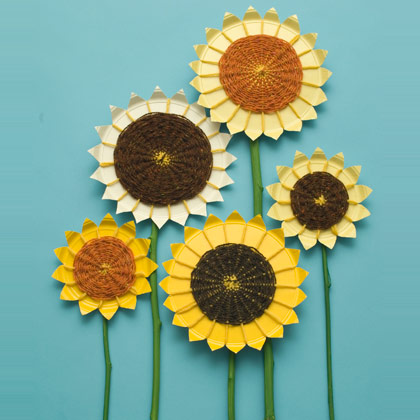 "As we were pulling up to our Parkdale site, we could hear the kids screaming "ARTMOBILE!" like a song. They were so excited to see us Also, at Clasky Park we have a group of boys that follow us to our other sites because they enjoy us so much."
-Gabrielle Montiero and Chantal Allen  07/22/15
Site:  Parkdale/Clasky Common Park
Twenty one years and counting! We have an exciting summer of art and fun ahead!
Please help us make it a reality.
Sponsored in part by Leonard & Hilda Kaplan Charitable Foundation, United Way Summer Fund, CFSEMA New Bedford Educational Foundation, Bain Capital Children's Charity Ltd., City of New Bedford Department of Housing and Community Development Block Grant,  Mark Spence in honor of Kyle Ray, First Congregational Church of Marion, Inc. our patrons and members.