CURRENTLY ON VIEW AT NBAM:
Yarn/Rope/String: Fiber Art Now Juried Exhibition; Lemuel Eldred: Whale Ships at Wharves, Painter's Prints of a Bygone Era; Comfort and Displacement: The Art of Richard Neal
Explore a range of media and techniques including wheel thrown pottery, printmaking, and textile arts. Upcoming classes this March!
FriYAYs: Molly O'Leary & John Fernandes
Join us this Friday, February 3rd for NBAM's first FriYAY event of the year! A favorite duo returns to the Museum: musicians Molly O'Leary and John Fernandes!


February 3, 5-7pm



Complimentary admission to Museum galleries⁠
Cash bar⁠
Snacks for purchase⁠
February AHA!:
Richard Neal Artist Talk
Richard Neal speaks about his artistic process and sources of inspiration for artworks included in the exhibition, Comfort & Displacement.

February 9, 7-7:30pm

Complimentary admission
Masking is now optional. We encourage unvaccinated folks to still wear masks/face coverings to protect themselves and others. 

NBAM/Artworks! and the New Bedford Free Public Library partner to present highlights from the city of New Bedford's art collection!

Exhibitions in the City Gallery are always free of charge.
In partnership with the Mayor's Office, the Board of the New Bedford Art  Museum/Artworks! is undertaking a multi-year project to renovate the Anthony S. Catojo Jr. Building to double gallery space, enhance security, and install environmental controls to meet museum-quality standards.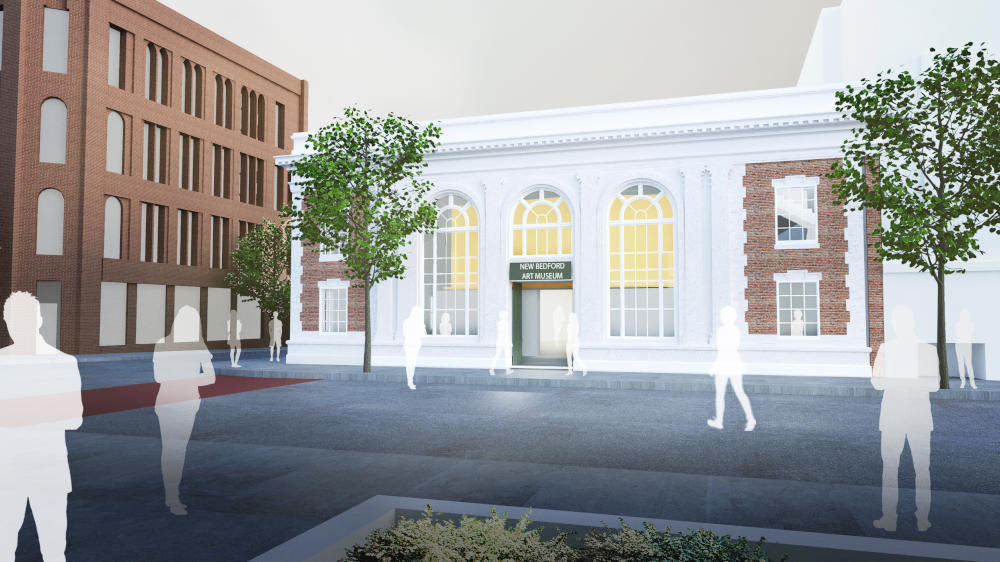 COMING SOON: New merch & Holiday gift items!