NEW/UPCOMING EXHIBITIONS:
Ukiyo-e Blues: In Partnership With the New Bedford Free Public Library (February 28, 2023 – June 4, 2023)
Sound in Space, Sound in Place (April 13, 2023 – June 4, 2023)
State of the Union by Jane O'Hara (June 1, 2023 - August 20, 2023)
New Bedford Art Museum has a variety of memberships that include free admission and other great perks such as 10% off workshops, programs, and our museum shop.
Members will also receive a complimentary eco-friendly tote bag while supplies last!
Wednesday, May 31, 5:00 - 7:00pm

Participate in a slam as a speaker or listener.

Includes complimentary admission to Museum galleries and snacks for purchase.
The New Bedford Art Museum has invited local New Bedford residents to submit short audio recordings documenting sounds that contribute to New Bedford's sense of place—its "soundscape." Listeners will be able to experience "The New Bedford Soundscape," a collective portrait of New Bedford comprising resident contributions, in two ways: via a listening station in "Sound in Space, Sound in Place," and via an online map launching in conjunction with the exhibition's opening.
Masking is now optional. We encourage unvaccinated folks to still wear masks/face coverings to protect themselves and others. 

New Bedford Art Museum & the New Bedford Free Public Library partner to present highlights from the city of New Bedford's art collection!

Exhibitions in the City Gallery are always free of charge.
In partnership with the Mayor's Office, the Board of the New Bedford Art Museum is undertaking a multi-year project to renovate the Anthony S. Catojo Jr. Building to double gallery space, enhance security, and install environmental controls to meet museum-quality standards.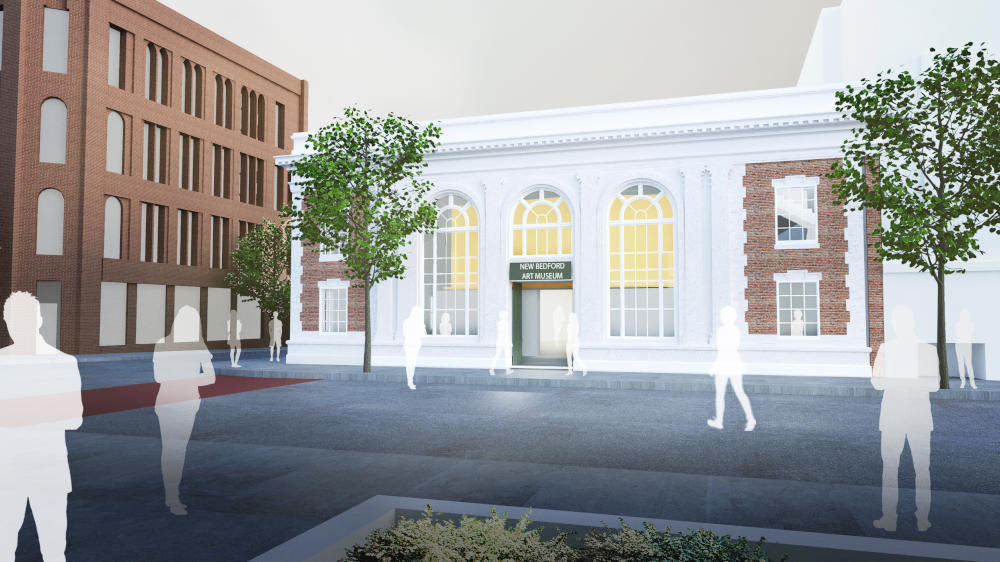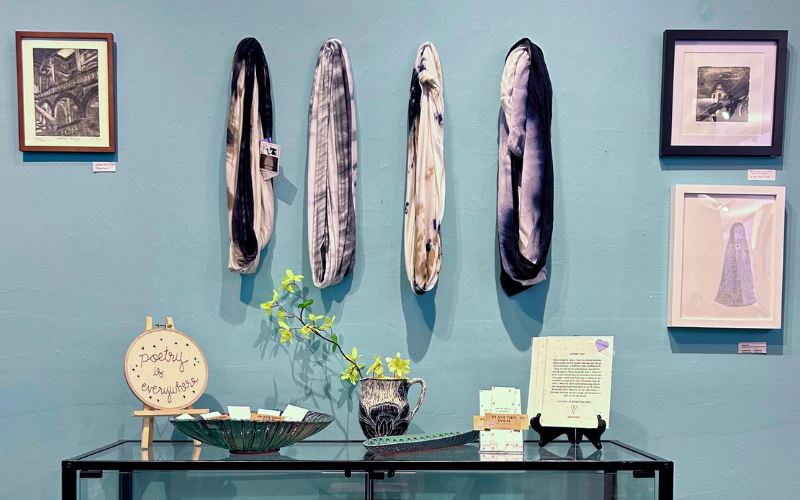 The Gift Shop
@ New Bedford Art Museum
While our online shop is under construction, please come and visit our gift shop at the Museum. It has new merch arriving daily.  Mother's Day gift items have arrived!