Check out what exhibitions we are featuring online and in person. Explore our online shows or click here to book your next visit. Museum hours are Thursday – Sunday, 10 am – 4 pm.
MEMBERS EXHIBITION
December 4, 2021 – May 22, 2022
View the work of our members! Each year NBAM invites artist Members to submit up to three art pieces to a Juror who selects which works will be showcased at NBAM. This year the Juror, Stephanie Haboush Plunkett, Deputy Director and Chief Curator of the Norman Rockwell Museum, will also select artworks for cash and other prizes. This year the Juror will also select artworks for cash and other prizes.
Click here to learn more about NBAM Member Perks!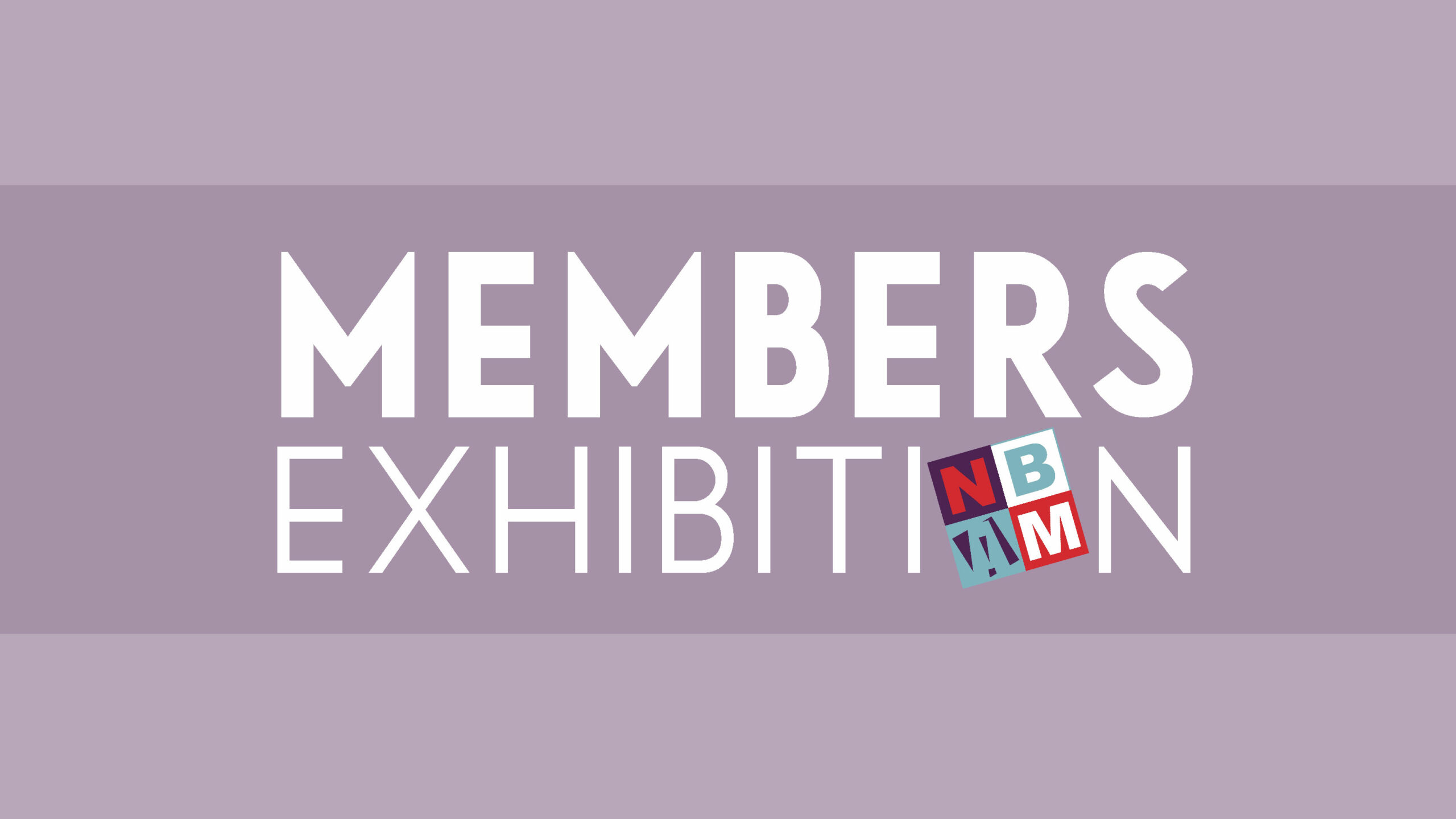 One Whale Makes Seven Shores Prosperous
FEBRUARY 11, 2022 – JUNE 6, 2022
From the Collection of the New Bedford Free Public Library
Traditional Japanese whaling was a community enterprise that created wealth and work for coastal towns in Japan during the whale's migratory season. The bounty of food and other goods made from a whale was a big boon to the local economy, exemplified by the proverb Nanaura tairyo hanjo no zu or "One whale makes seven shores prosperous." This whaling scroll from the library's collection includes beautiful illustrations of the whales, tools, and methods used to hunt whales in Japan during the 18th century.
JOE BANDA
April 30, 2021 – September 11, 2022
Joe Banda was born and raised in Bristol Connecticut. After struggling through high school academically and socially, he eventually went on to study fine art and illustration at Delaware College of Art and Design and Montserrat College of Art earning a Bachelor's Degree in Fine Art. During the ups and downs of college and a few failed career choices, Joe discovered his love for painting. Combining the tight rules of illustration with the loose nature of non-objective painting; Joe discovered a happy medium, where he could truly express himself. Joe now resides in Beverly Massachusetts with his wife and daughter.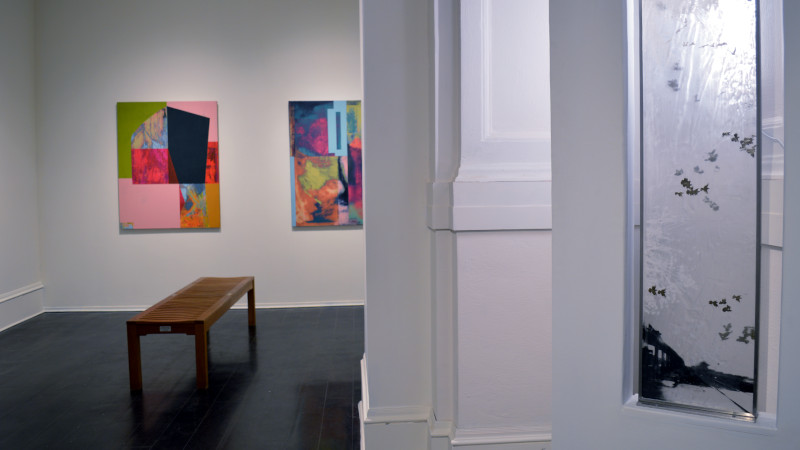 IN RESIDENCE: NPS AIR + CAIR ALUMNI EXHIBITION JUNE 9, 2022 - NOVEMBER 13, 2022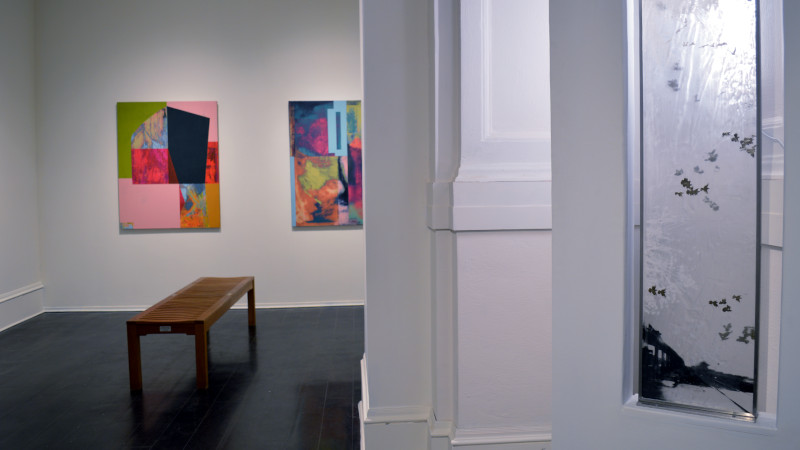 WHO SAVED WHO 2 OCTOBER 27, 2022 - FEBRUARY 12, 2023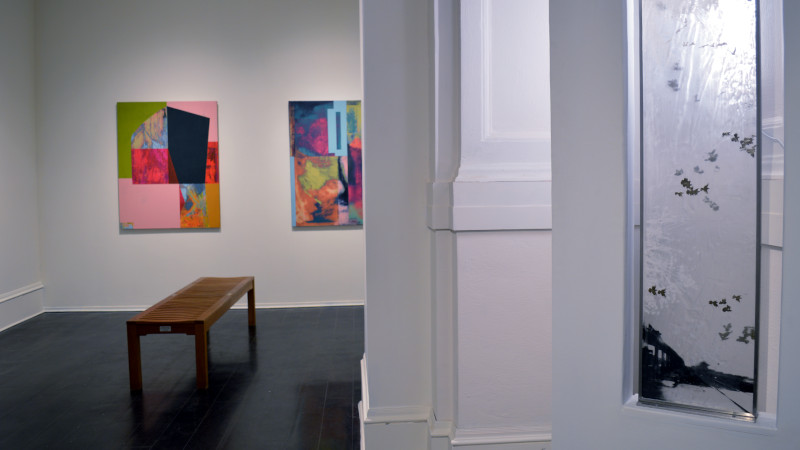 STATE OF THE UNION BY JANE O'HARE JUNE 1, 2023 - OCTOBER 15, 2023