Check out what exhibitions we are featuring online and in person. Explore our online shows or click here to book your next visit. Museum hours are Thursday – Sunday, 10 am – 4 pm.
IN RESIDENCE: NPS AIR + CAIR ALUMNI EXHIBITION
JUNE 9, 2022 - NOVEMBER 13, 2022
New Bedford Art Museum/ArtWorks! and New Bedford Whaling National Historical Park are proud to present IN RESIDENCE: NPS AIR + CAIR ALUMNI EXHIBITION. Both the Art Museum and the National Park Service have hosted local creatives in their Artist-In-Residence programs and are honored to invite alumni to showcase their works in a group exhibition at NBAM/ArtWorks!. The programs offer local artists space, time, and resources to develop their work and are designed to create access points for artists and community members to engage more deeply with our collective stories.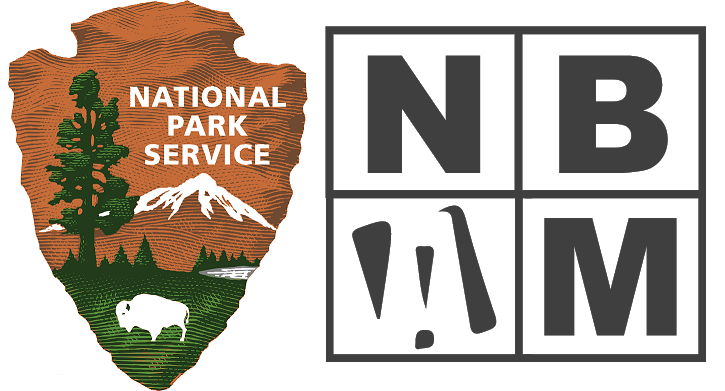 The TRIUMPHS OF ALEXANDER
JULY 1, 2022 – NOVEMBER 17, 2022
From the Collection of the New Bedford Free Public Library
Louis XIV, King of France from 1643 to 1715, was known for surrounding himself with the brightest minds of his time, including Politicians, Artists, Musicians, and Writers. Among these was Charles Le Brun, who Louis XIV commissioned to paint a series of grand pictures depicting the triumphs of Alexander the Great, with whom the Sun King felt a sense of kinship.
Charles Le Brun had been a painter in the royal service since 1647, but after the king commissioned this series and was presented with the first of the paintings, he was elevated to Premier Peintre du Roi (First Painter of the King).
While these paintings were meant to flatter the king with their comparison, they also exemplify Le Brun's career, from the very beginning of his success with Alexander Before the Family of Darius to the completion of a triumphant series and the cementing of his personal style with Alexander and Porus, and ending with a late-in-life revisiting of the same subject in The Defeat of Porus.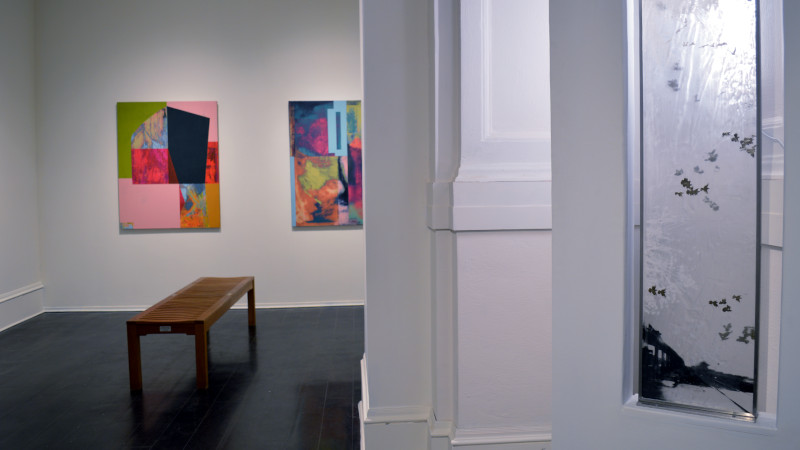 YARN/ROPE/STRING
FIBER ART NOW JURIED EXHIBITION
DECEMBER 8, 2022 - JUNE 26, 2023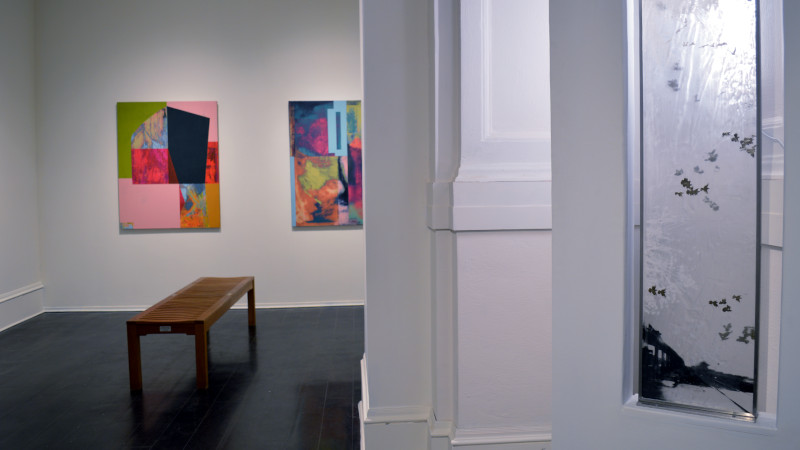 STATE OF THE UNION WITH NELLIE
BY JANE O'HARA
JUNE 1, 2023 - OCTOBER 15, 2023