Check out what exhibitions we are featuring online and in person. Explore our online shows or click here to book your next visit. Museum hours are Thursday – Sunday, 10 am – 4 pm.
MEMBERS EXHIBITION December 4, 2021 – May 8, 2022
View the work of our members! Each year NBAM invites artist Members to submit up to three art pieces to a Juror who selects which works will be showcased at NBAM. This year the Juror, Stephanie Haboush Plunkett, Deputy Director and Chief Curator of the Norman Rockwell Museum, will also select artworks for cash and other prizes. This year the Juror will also select artworks for cash and other prizes.
Click here to learn more about NBAM Member Perks!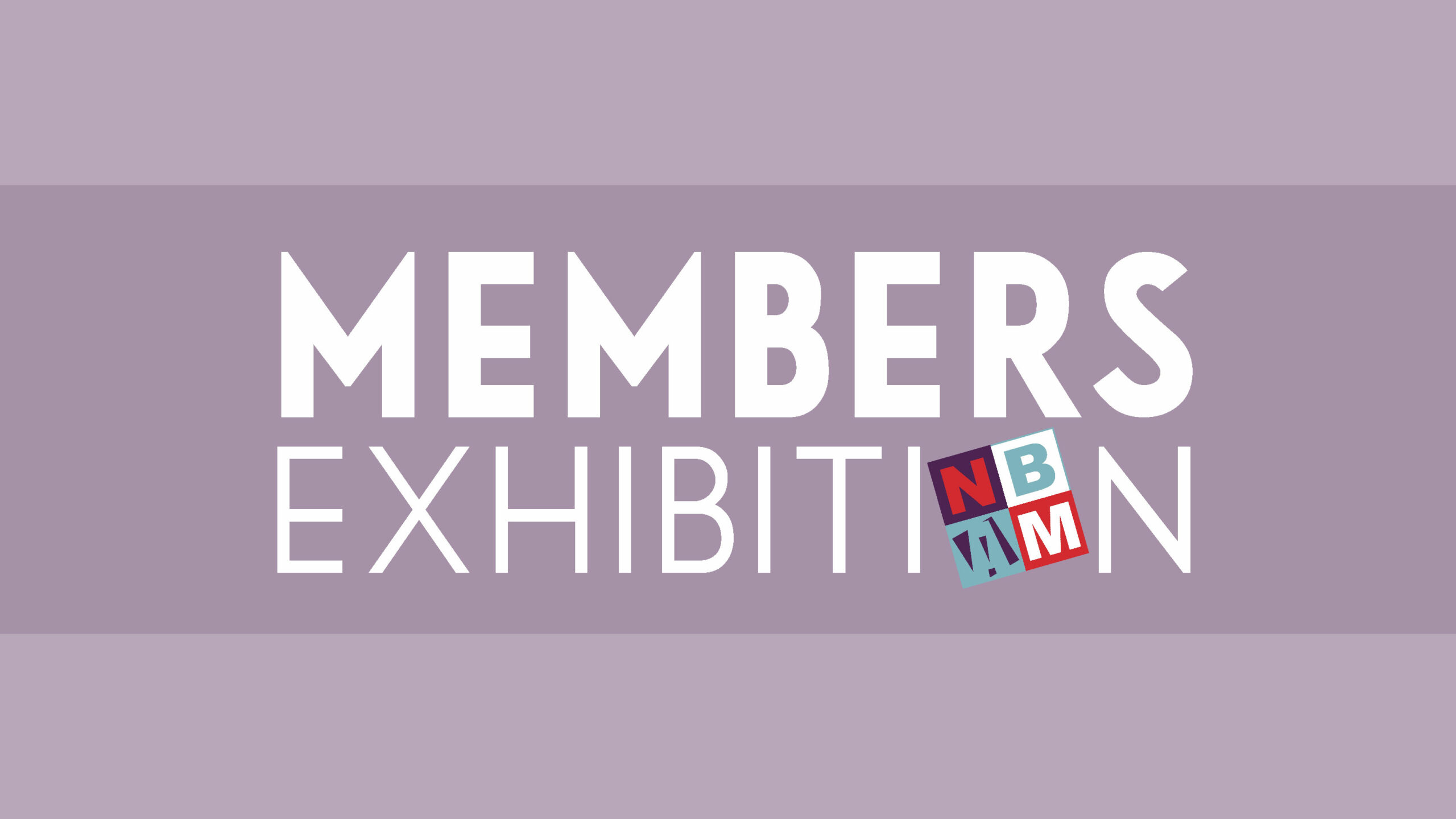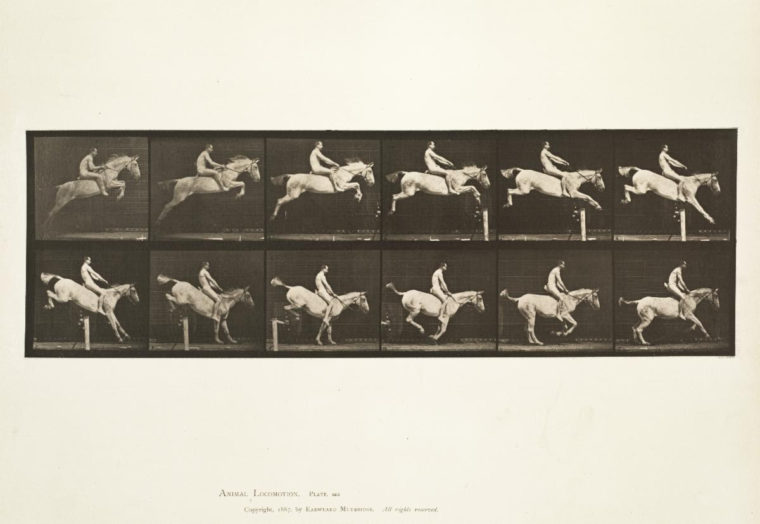 EADWEARD MUYBRIDGE: ANIMAL LOCOMOTION JUNE 17, 2021 – JANUARY 9, 2022
The latest exhibition at the Art Museum by New Bedford Library's Art Curator, Allie Copeland. Eadweard Muybridge: Animal Locomotion is the Library's latest exhibition featuring historic photographic studies of animals in motion and early motion-picture projection.
COMMUNITY ARTIST-IN-RESIDENCE: DEANA TAVARES
NOVEMBER 29, 2021 – FEBRUARY 7, 2022
Deana Tavares is a creatively fluid visual artist, published poet, singer/songwriter, and actor. Tavares was nominated by the Immigrants Assistance Center and is sponsored by NBAM.
You may find her work on: jummyjeenz.com, DedhamTV, HCAM Studios, Wake Up And Smell The Poetry, wediditforyou.org, EngagingPeace.com, Art On The Trails-2019 & 2020,  Hope Through Community, and Agape Guru. She is an Arts Connect International 2021 Ripple Grant recipient. Her exhibitions and performances have a strong focus on nature, social issues, and our interconnectedness with all of humanity.
Follow Deana's progress on our Instagram!
The CAIR program, created in 2021, serves as an access point for community members to engage more deeply with the Museum and the Downtown Seaport Cultural District. The program offers local artists space, time, and resources to develop their work. CAIR artists are nominated by the Immigrants Assistance Center,  New Bedford Historical Society, Tomaquag Museum, and New Bedford Art Museum/ArtWorks!.