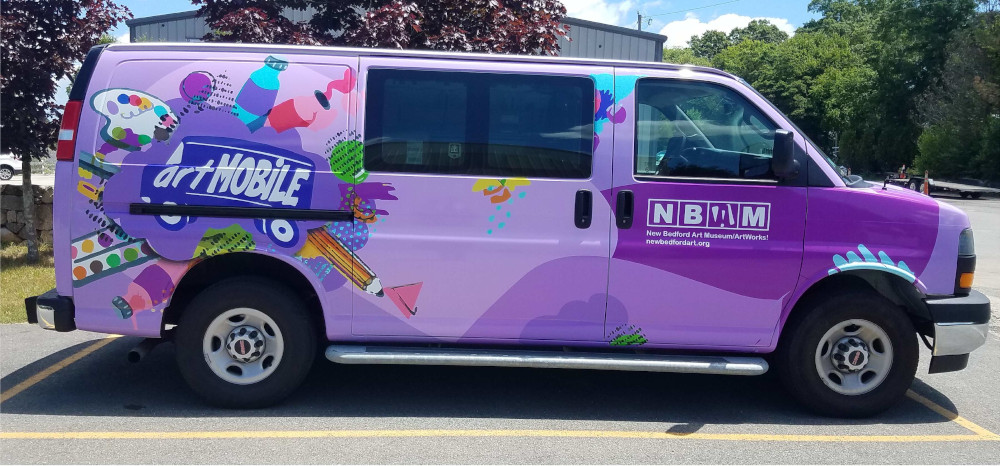 Operating much like a bookmobile, our purple vans and experienced art educators engage children and the elderly with fun educational art activities at community sites across New Bedford and the SouthCoast.
What is Clay-On-Wheels?
NBAM will be visiting area parks and organizations to provide FREE clay experiences for our community. NBAM Instructor and Owner of New Bedford Pottery Works, Stephanie Sherman will be teaching participants about the basics of wheelthrowing through live demonstrations. We welcome youth and adults to try your hand at using a pottery wheel and take home a free handbuilding artkit! Funding provided by the Wicked Cool Places Grant of New Bedford Creative. In partnership with the Co-Creative Center and City of New Bedford Parks, Recreation, and Beaches.
This project received a Wicked Cool Places grant, facilitated by New Bedford Creative at the NBEDC, and funded by the City of New Bedford's Arts, Culture and Tourism Fund, with additional support from Bristol County Savings Bank, Barr Foundation, Mass Cultural Council, and MassDevelopment's TDI Creative Cities Initiative.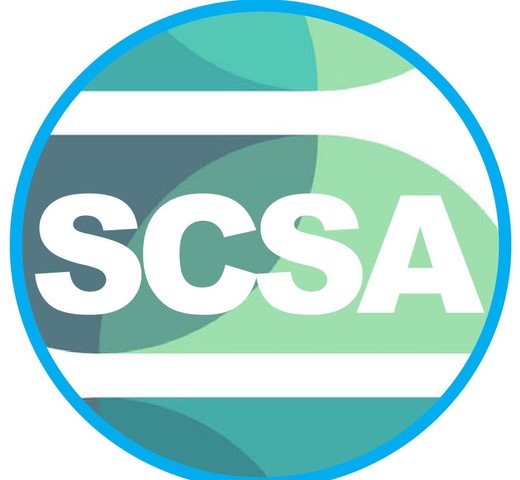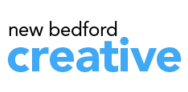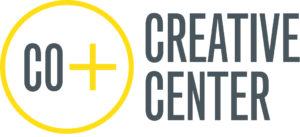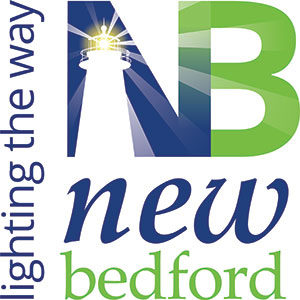 Friday, May 20
3pm-5pm: Andrea McCoy Rec. Center
181 Hillman Street, New Bedford, MA, 02740
Friday, May 27
3pm-5pm: Andrea McCoy Rec. Center
181 Hillman Street, New Bedford, MA, 02740
Monday, May 30 (Memorial Day)
3pm-5pm: Ricketson Nature Center @ Brooklawn Park
54 Irvington St, New Bedford, MA 02745
Thursday, June 9
5pm-8pm: 21 Barkers Lane @ Co-Creative Center
In collaboration with 20mi2
Also, free admission to the museum!
(during AHA! Night)
This year the iconic purple artMOBILE vans will launch their 27th summer of bringing art to the community. This outreach program will continue to be a free and accessible source of creativity where youth will engage in artistic and inventive instruction with quality art supplies.
THE ARTMOBILE SUMMER SCHEDULE
Creative Care, the artMOBILE's latest program, brings curated art kits and classes to senior citizens in our community. The 2021-2022 session is made possible through grants provided by the Association for the Relief of Aged Women of New Bedford, SouthCoast Community Foundation, and Coastline Elderly Services Office of Elder Affairs.
Help us keep the artMOBILE running in 2022 and beyond!
The artMOBILE program is sponsored in part by The SouthCoast Community Foundation, Kaplan Foundation, Children's Art Fund, New Bedford Day Nursery, New Bedford Community Development Block Grant, Wicked Cool Places financed by the city of New Bedford's Arts, Culture and Tourism Fund, our patrons and members.