artMOBILE (SINCE 1995)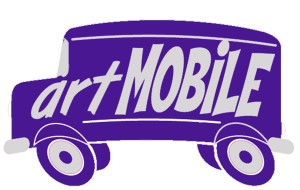 ---
Operating much like a bookmobile, the 2 purple vans, each with 2 experienced art educators, engage children with fun educational art activities at community sites across New Bedford for 7 weeks each July and August.
Download a pdf of the 2020 schedule HERE.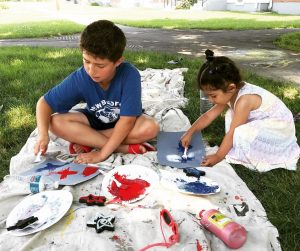 The artMOBILE program is sponsored in part by Leonard & Hilda Kaplan Charitable Foundation, New Bedford CBDG, our patrons and members.
---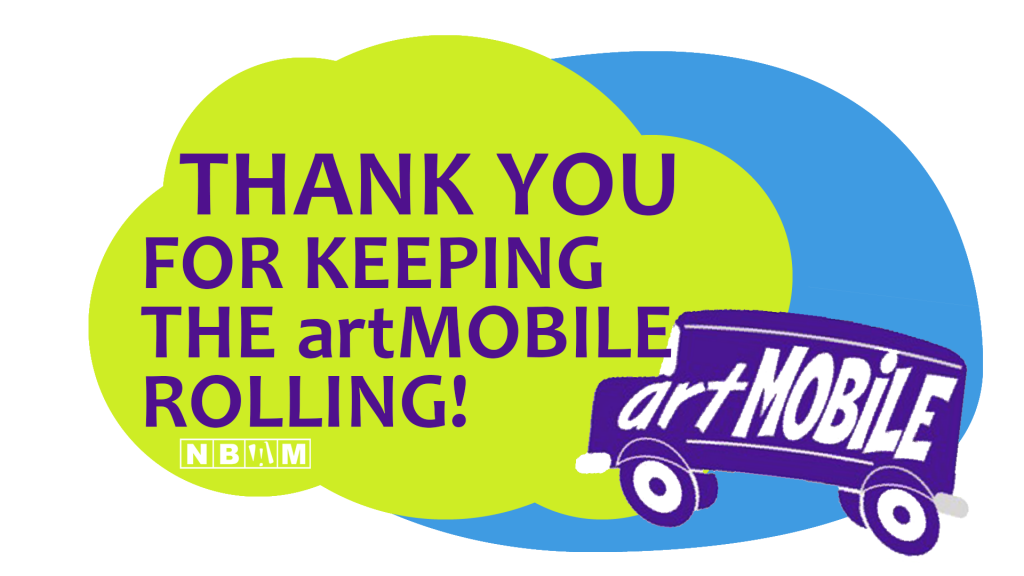 SUPPORTERS
Anonymous Donors
Big Ocean
Sandra Bilodeau
Nancy Braitmayer
Melissa Chester-Letendre
Caroline Conzatti
Peter Covill
Kathy Dinneen
Daniel Everton (In Memory of Joe Bagaco)
Annette Ewing
Richard A Kellaway
The Lee L. and Judith E. Selwyn Foundation
Margaret Nash
New Bedford Plumbing & Heating Supply
OCD Beverage Catering Co.
Timothy Mahoney
Kristina and Guy Occhino
Jim Sears and Donna Huse
Dr. & Mrs. Gilbert Shapiro
Jamie Simmons
Deb Smook
William Straus and Kerry Shortle
Doris Timmeney
---