Welcome to the NBAM digital resources page. Explore our YouTube Channel, virtual artist-in-residence program, and educational materials.
Exploring My City Through Art
Have fun exploring New Bedford and its history through drawing, painting, illustration, and sculpture while having creative fun. Join us for video lessons, virtual field trips, and more all online – this is a great way to keep the kids busy at home. This program is designed for children in grades 4-5.
Our program is entirely free thanks to our generous funders:  City of New Bedford's Invest in Kids Program, the Department of Elementary and Secondary Education, the Island Foundation, and the Amelia Peabody Foundation.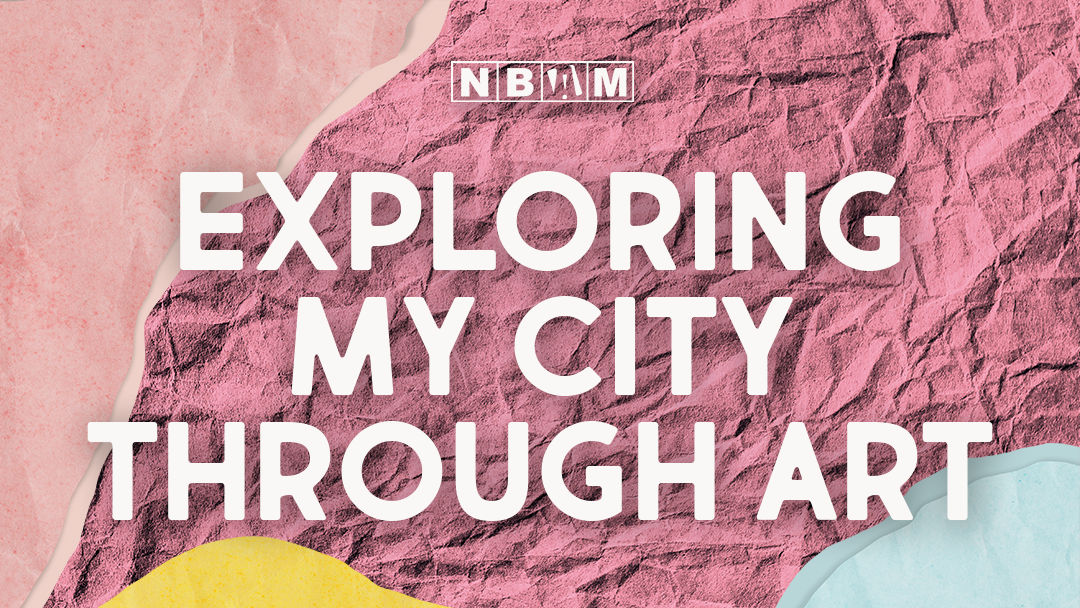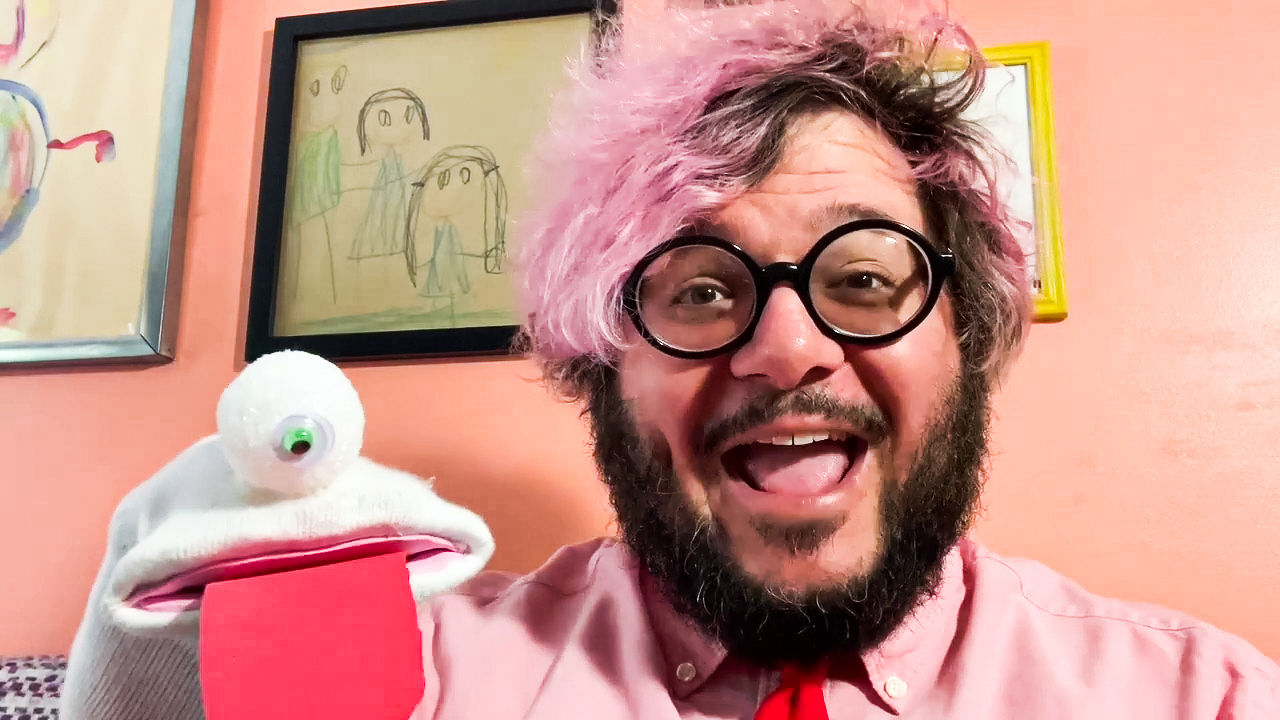 Learning Studio: Early Literacy Through the Arts
Little ones and their caregivers create, build language skills, and learn together through stories and art. The Learning Studio offers visual arts, music, dance, drama, and storytelling to introduce communication, both verbal and non-verbal.
Have you met art's best friend? Join Museum Dog and his friends as they explore our exhibitions!
Museum Dog! is a video series highlighting artists and exhibitions featured at NBAM and around the city. In each episode, a Labrador Retriever named Museum Dog and his friends Creative Canine and Bark Ranger introduce viewers to elements and principles of design such as texture or color. Museum Dog! is produced by NBAM and 
New Bedford Whaling National Historical Park
.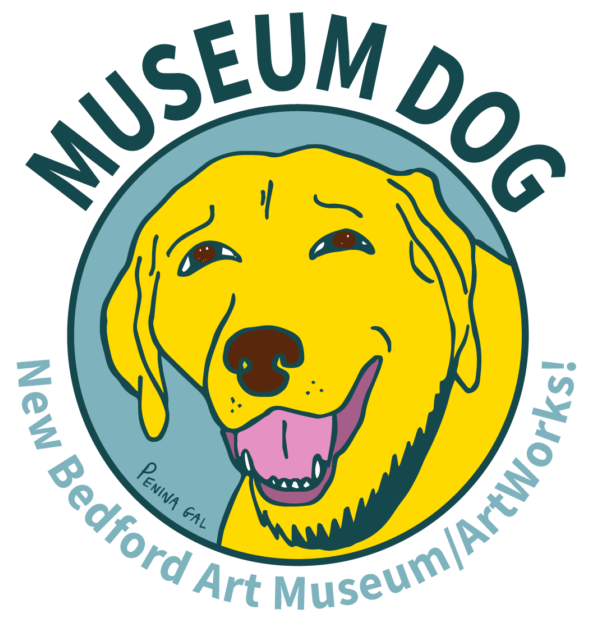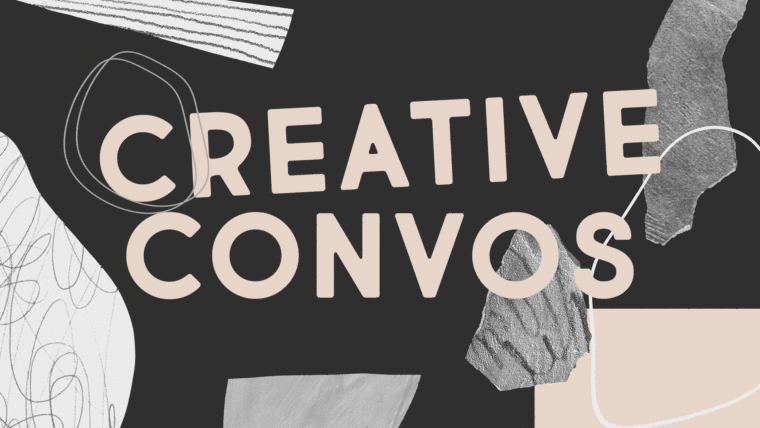 NBAM virtually hosts creative conversations with artists, curators, and community members in a series of interviews about their practice, background, and work. This series aims to promote the preservation of modern and contemporary art by exchanging knowledge and information between professionals. The value of this primary source material is immense, addressing issues such as materials and techniques used, working processes, the meaning of the artwork, and the artist's views on trending topics.
Virtual Residency: Fiber Optic Fridays
In 2020, NBAM turned the spotlight on digital media artists with an online series called Fiber Optic Fridays! (FOF!). FOF! was a two-week virtual residency where emerging artists present video, sound, animation, and other digital artworks. NBAM partnered with some of the most forward-thinking artists of our time in bringing their visions to life. Here, in their own words, many of these artists share their creative process and their stories.
FOF! is produced by NBAM and sponsored by the Fiber Optic Center.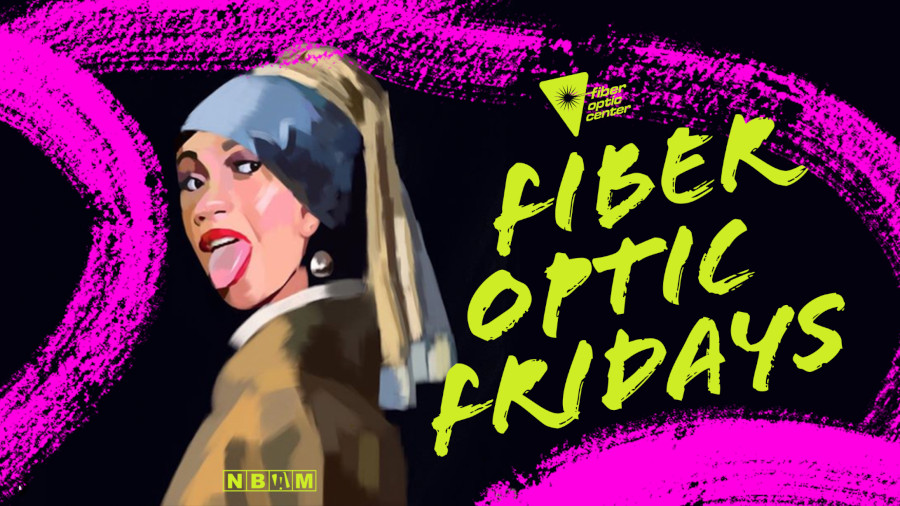 Janaya Kizzie (she/they) is an author, archivist, and historian living in the Providence area. As an archivist Kizzie processed the AS220 Collection, documenting the history of arts and place-making, at the Providence Public Library in 2016, and was named the Rhode Island Arts and Culture Research Fellow for the Rhode Island Council for the Humanities in 2019.  Kizzie performs and binds books as Hidden Here Press, including Dead Again a biographical chapbook, and Linea Nigra, a performed book of water, ink, and layered voices. Kizzie's work has appeared at national food and storytelling series, Tender Table, performance series Luna Loba, Providence Fringe Fest, and Creature Conserve's Urban Wildlife Exhibit.
Most of us know Marissa Paternoster as the guitar-shredding, wailing frontwoman for Screaming Females. If that wasn't enough, she's also an amazing artist who creates meticulously drawn illustrations and murals. – VICE (read more)
Marissa Paternoster is an artist, singer, and guitarist active in New Jersey's New Brunswick music scene. She is the lead singer and guitarist in the bands Screaming Females and Noun.
Paco May is a New York-based artist who primarily works with his finger on an iPad. Using a simple drawing app, he documents the pop culture and politics of the moment refracted through a queer gaze. His work is often based on photo references which he deconstructs and recolors to render them in an immediate and dynamic way. Paco uses his Instagram account as a visual blog of the times as he sees them; drag queens, hip hop, politics, R&B divas, Hollywood, fashion, trash culture are his fascinations and his subjects. His recent work has shifted to focus on the social revolution happening in the streets of New York and to chronicle the diverse group of activists turning our world towards something brighter.
Local artist and barber Jeff St. Pierre is bringing his New Beige freshness to NBAM. For his Fiber Optic Fridays! residency, St. Pierre brightened up our Skylight Gallery with a new piece. Stay tuned for videos of Jeff St. Pierre and schedule your next visit to the Museum to get a look at what our latest Fiber Optic Fridays artist has created.