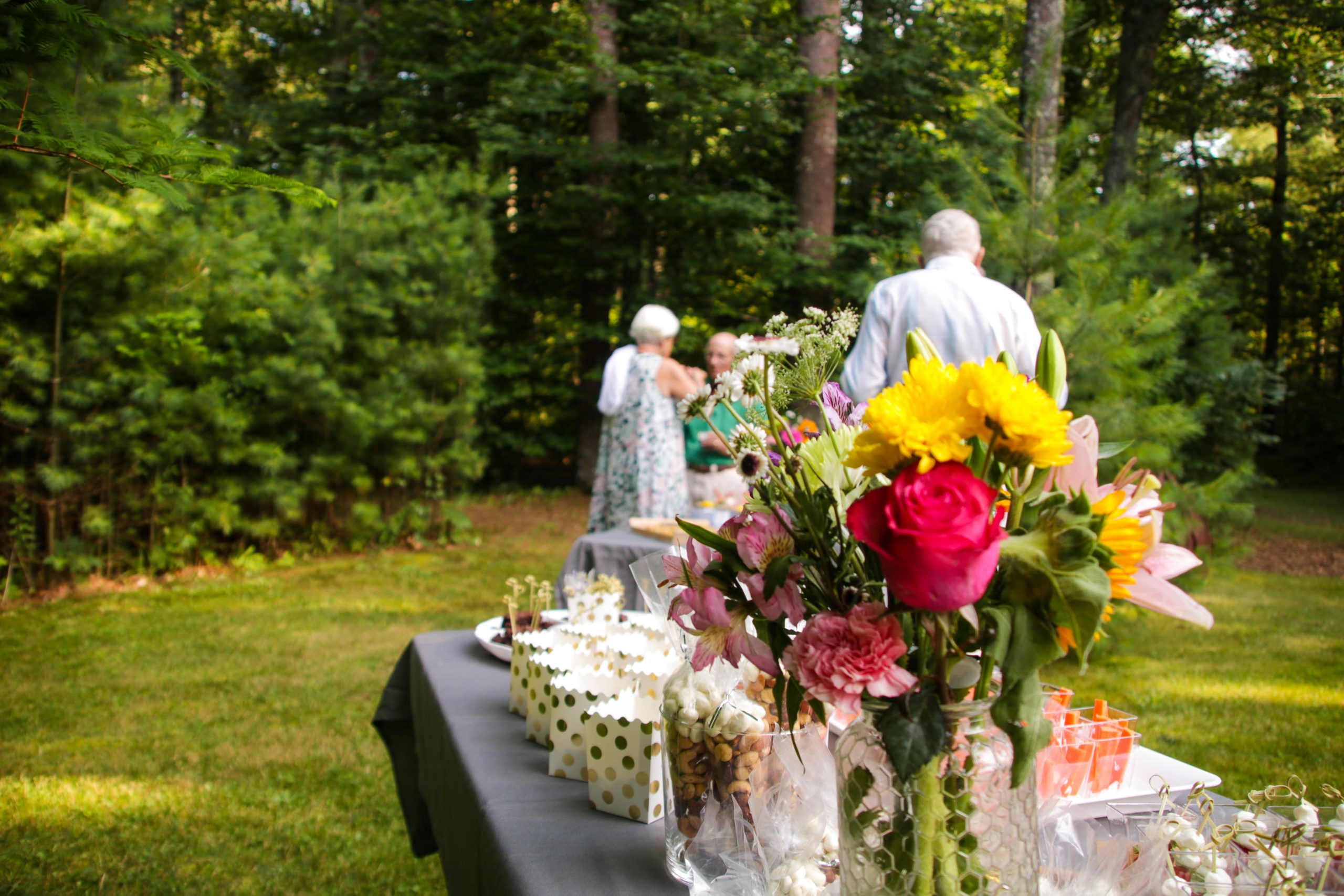 NBAM/ArtWorks! Garden Party Appeal is a very important source of funding, with all proceeds helping to fund exhibitions and our youth and adult educational programming. We need your support to help fill the gaps in covering all of the programs we are planning to undertake in the coming months, as well as those we are currently running.
A fully tax-deductible gift to the Garden Party Appeal, in any amount, makes a difference. NBAM is a 501(c)(3) nonprofit organization. Donations are tax-deductible to the extent allowed by law.
YOUR DONATION FUELS NEW BEDFORD'S CREATIVITY AND COMMUNITY
Supporters such as you will help us bring exhibitions, education programs and creative experiences to so many. Thank you on behalf of the children we serve, the community members we engage, and the many members and visitors who benefit from your generous gift.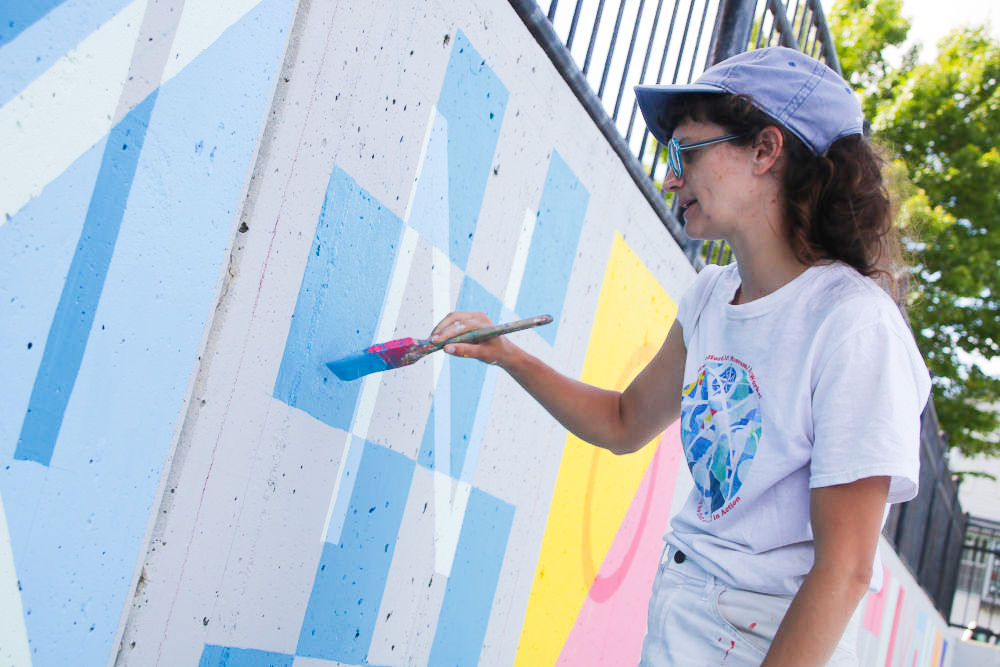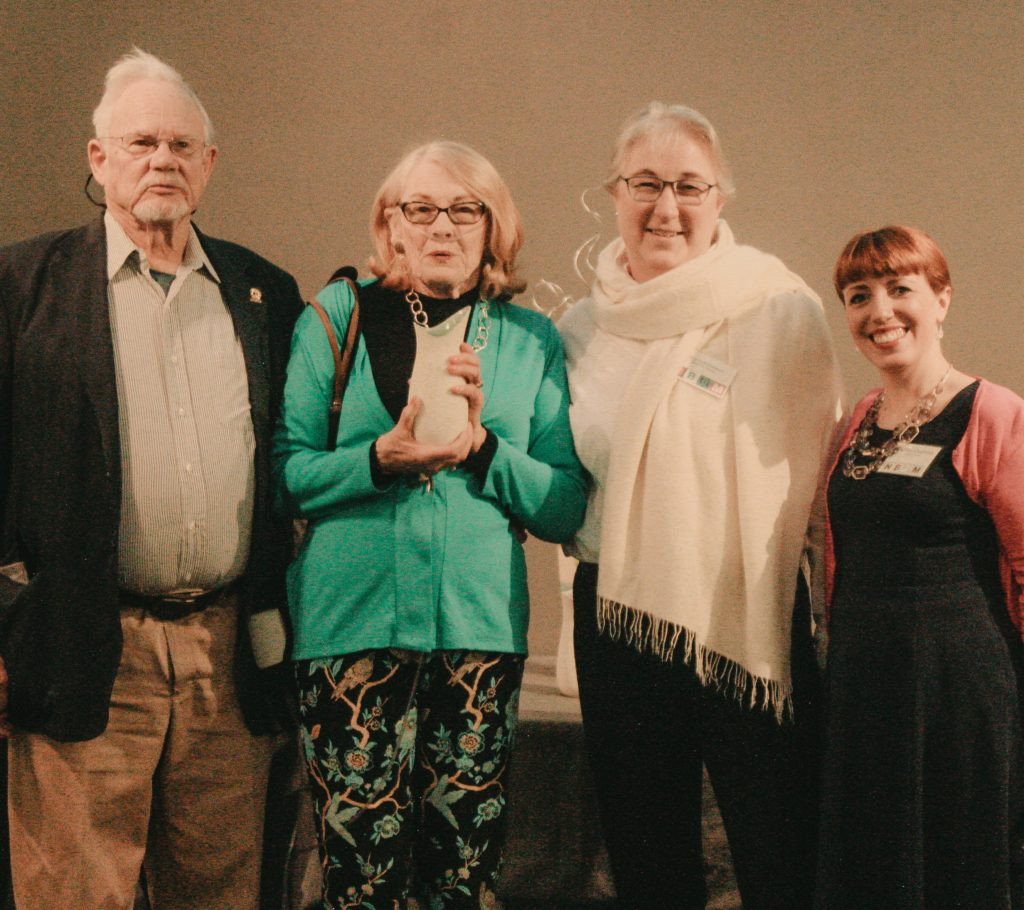 We are honored to have awarded Merry and Ralph the 2019 Patrons of the Art award for all they have done for arts and culture. Above is a picture from the evening's celebration of Merry and Ralph accepting their award from NBAM Board Member Jane Duff-Gleason and Executive Director Ashley Occhino.
In honor of Merry Eustis, her family has asked that any remembrances be sent to NBAM's newly established Children's Art Fund.
As a cornerstone of New Bedford Art Museum's foundation, Merry Eustis has been an integral part of this Museum since she and her husband Ralph co-chaired the Special Events Committee for the New Bedford Art Museum's extensive 1998 "Audubon Legacy" exhibition. Always a champion of the artMOBILE program, Merry and Ralph helped to sustain its impact for decades even ensuring our newest van got rolling this year to deliver art to thousands of
children.
Through this fund, we can continue to provide crucial arts exposure to youth in our region through engagement and experiences. To learn more about Merry's legacy and family, please read the announcement composed by her family.