YOUR DONATION FUELS NEW BEDFORD'S CREATIVITY AND COMMUNITY
Supporters such as you will help us bring exhibitions, education programs and creative experiences to so many. Thank you on behalf of the children we serve, the community members we engage, and the many members and visitors who benefit from your generous gift.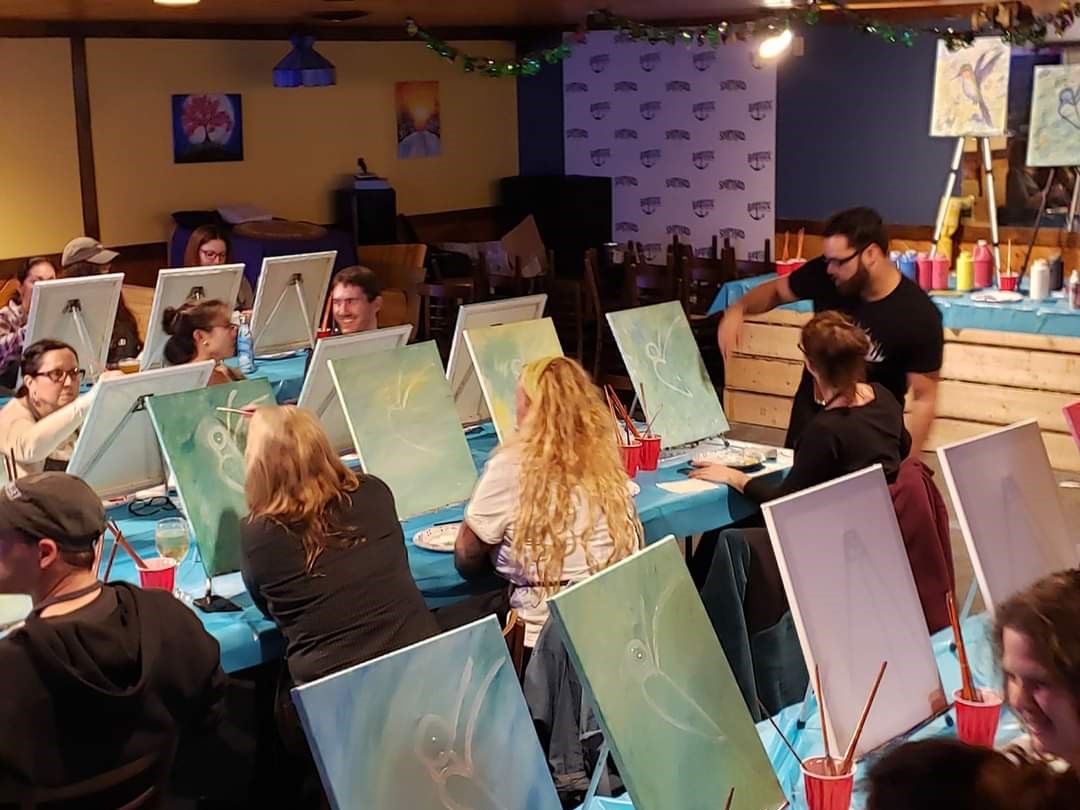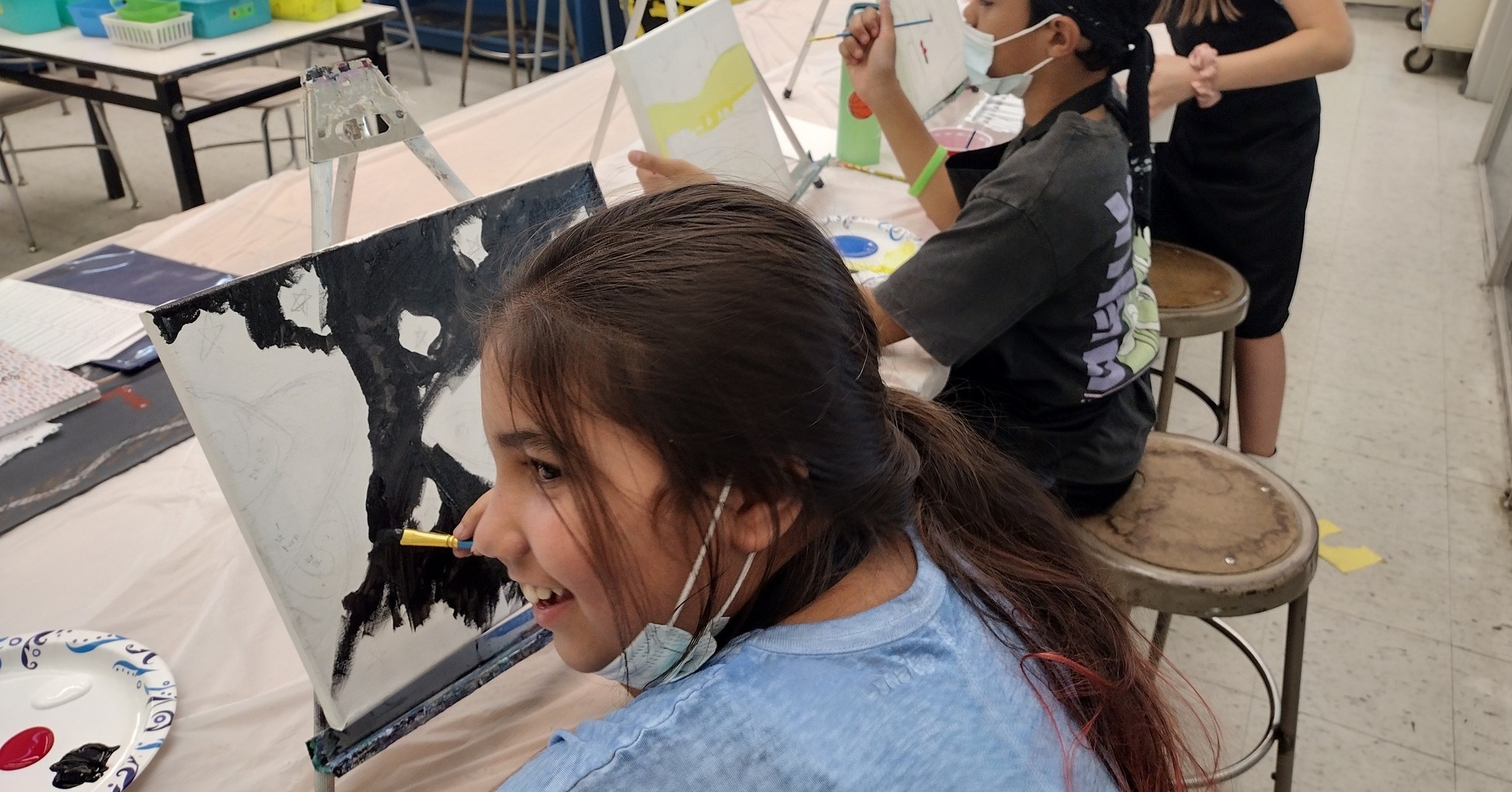 In honor of Merry Eustis, her family has asked that any remembrances be sent to the Museum's Children's Art Fund.
As a cornerstone of New Bedford Art Museum's foundation, Merry Eustis has been an integral part of this Museum since she and her husband Ralph co-chaired the Special Events Committee for the New Bedford Art Museum's extensive 1998 "Audubon Legacy" exhibition. Always a champion of the artMOBILE program, Merry and Ralph helped to sustain its impact for decades even ensuring our newest van got rolling this year to deliver art to thousands of
children.
Through this fund, we can continue to provide crucial arts exposure to youth in our region through engagement and experiences. To learn more about Merry's legacy and family, please read the announcement composed by her family.