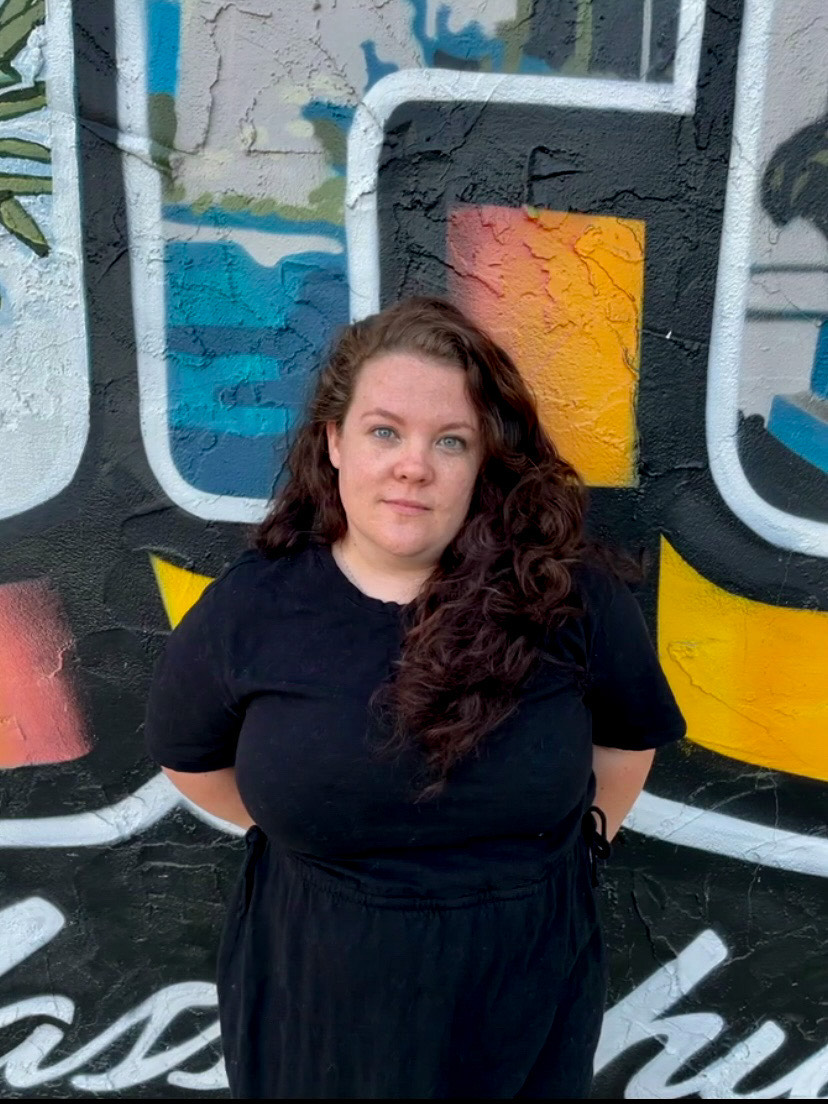 Poetry, spoken word, and performance are alive and well at NBAM/Artworks!
Participate in a slam as a speaker or listener. Meet friends and enjoy the richness of language, imagery and thought as demonstrated in this eternal art form. This program takes place the last Wednesday of every month starting February 2023.
Sarah Jane Mulvey, the Poet Laureate of New Bedford, introduces NBAM's inaugural poetry reading/slam.
Pre-register to compete by contacting Marisol Rosa, Education & Audience Engagement Manager at [email protected]. All are welcome!
Mixed media artist and spoken word poet, Maia (Livramento) aka "Maize" has lent her talent to many  organizations throughout the city including 3rd Eye Unlimited, NB National Whaling Park, and The Communal Space NB. 1st place winner 2017 New Bedford Writer's Block, 2018 2nd place winner New Bedford Poetry Slam, Maia continues to participate in the city's vast art culture while advocating for those still suffering or recently recovered from addictions. Recently featured in the mini film "Love Letters From New Bedford".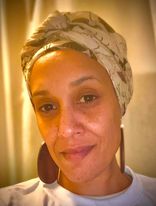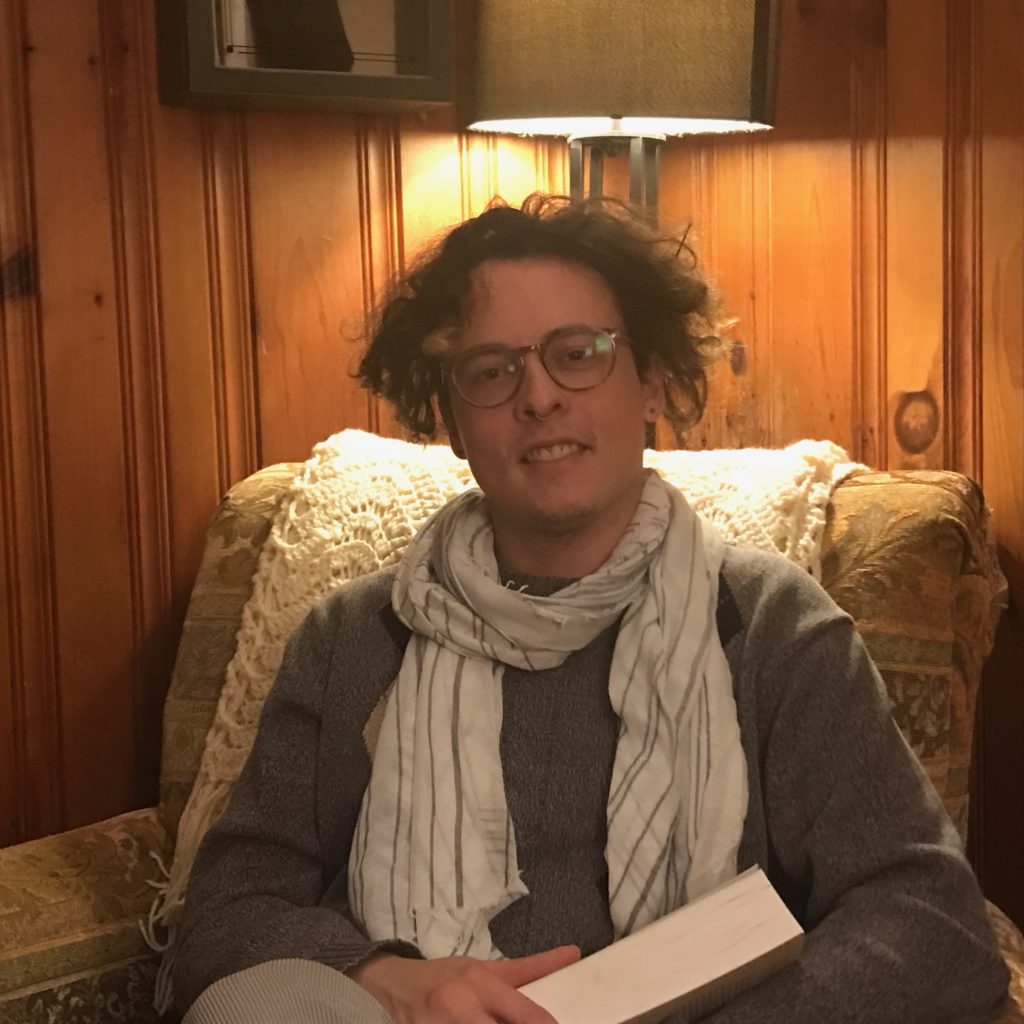 Lucy Loftus (they/she/he) is a poet and sculptor interested in the intersections of words (the self) and materials (the world). At Hampshire College her thesis show investigated how time fills and alters those objects otherwise known as trash. Her first book of poetry, Koimeterion, follows her fixation on graveyards as local sites of embodied memory. She currently lives in New Bedford, MA, and she does in fact, bite (though she usually asks first).
Marisol Rosa is a queer/latinx healing artist and poet in the city of New Bedford. They are the Education and Audience Engagement Manager at NBAM. Their passion for creativity, art, health, wellness, activism, equality, and yoga led to their devotion in creating a sense of community and unity through self-work. They have utilized spoken word poetry, yoga, meditation, reiki, and the chakra system through their healing journey. They are a poet, 200hr certified Hatha Yoga teacher, a certified Reiki I & II practitioner, a certified holistic health coach and a social activist. Their specialty is using the healing energy of expression through spoken word and movement, to align the chakras, and to harmonize others by creating connection and center. They have taught workshops, classes, have had many private sessions at a local studio for years and have offered classes at various public spaces. They collaborate with local museums, gardens, and non-profit organizations to bring this vision into a reality.