A's B4 Benefit Exhibition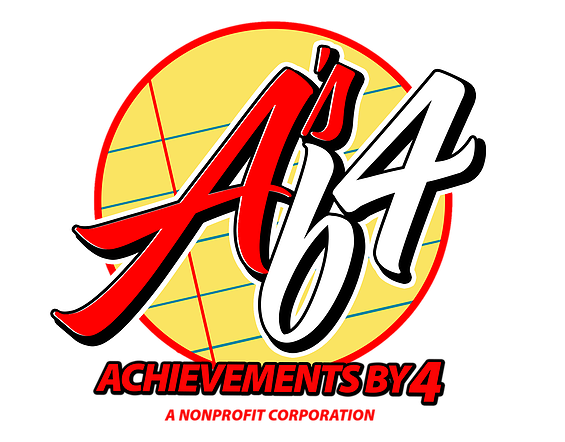 After our successful collaboration with A's B4 Nonprofit Corporation on the Creative Courts project, NBAM is thrilled to host local artists whose work will be sold online in support of A's B4 youth mentoring programs. A's B4 nonprofit corporation is sponsoring the online auction, funds raised will be used to support programs geared to local youth and exact change in our community.
Featured artists include:
Justin Botelho, Dave Guadelupe, Jacqueline Lesik, Alma Del Mar, Kate Frazer Rego, and Vanessa Irzyk, who had a solo exhibition at NBAM last year. Jeff Saint has donated an exquisite portrait of George Floyd, which is one of many highlights in this community exhibition. 
A's B4 Nonprofit Corporation aids in the development of well-rounded individuals that will impact their community's future. For more information about A's B4 and the auction, please visit achievementsby4.org.