Hand Building At Home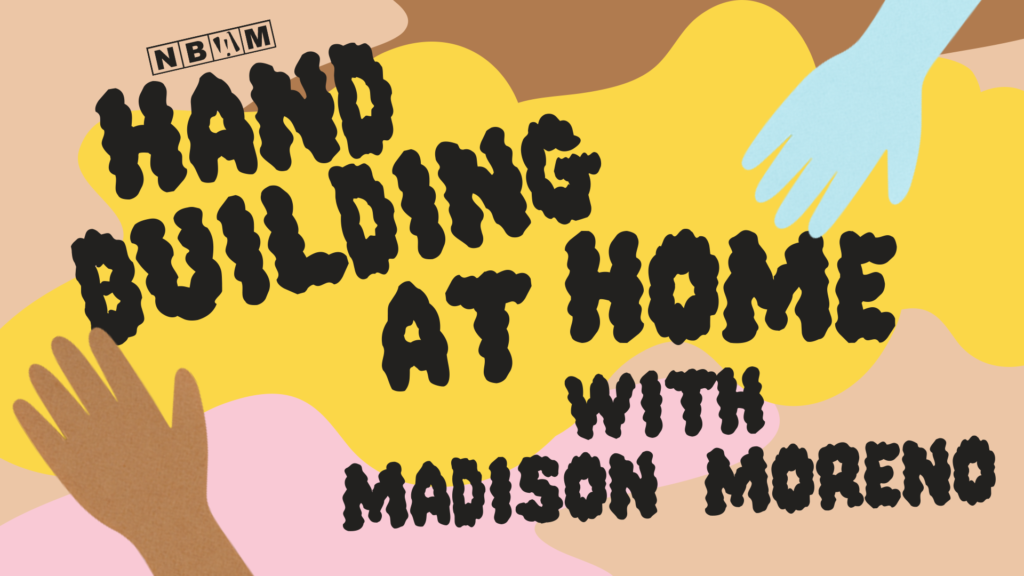 Handbuilding at Home – Basics of Slab Pottery
Online video instruction,  rolling admission
with Madison Moreno
Museum Members: $25 per session         Non-Members: $28 per session
Clay + Firing Fee: $10 per session
Explore hours worth of clay classes at home! Get unlimited access to slab making, pinching, coiling, and more.
Sign up here and receive a link to the class and printable instructions in your confirmation email.
Throughout the course of Handbuilding at Home, we will also be adding in SO many other exciting techniques to push your ceramic practice to the next level. Additional techniques include; stamping, embossing, imprinting with natural fibers and found objects, attaching feet, creative handles, and carving.
Contact us to set up your CURBSIDE CLAY PICKUP – email us at [email protected]
*Please note that if the website does not allow you to register for a class, the class is full.*
---
Project 1: Slab Mugs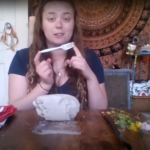 Session 1: Basics of Slab Pottery Have fun with functional and sculptural ceramics with Madison Moreno!
CLICK HERE TO ENROLL and set up your curbside clay pick up. 
Museum Members: $25 per session
Non-Members: $28 per session
Clay + Firing Fee: $10 per session