2020 Annual Appeal
---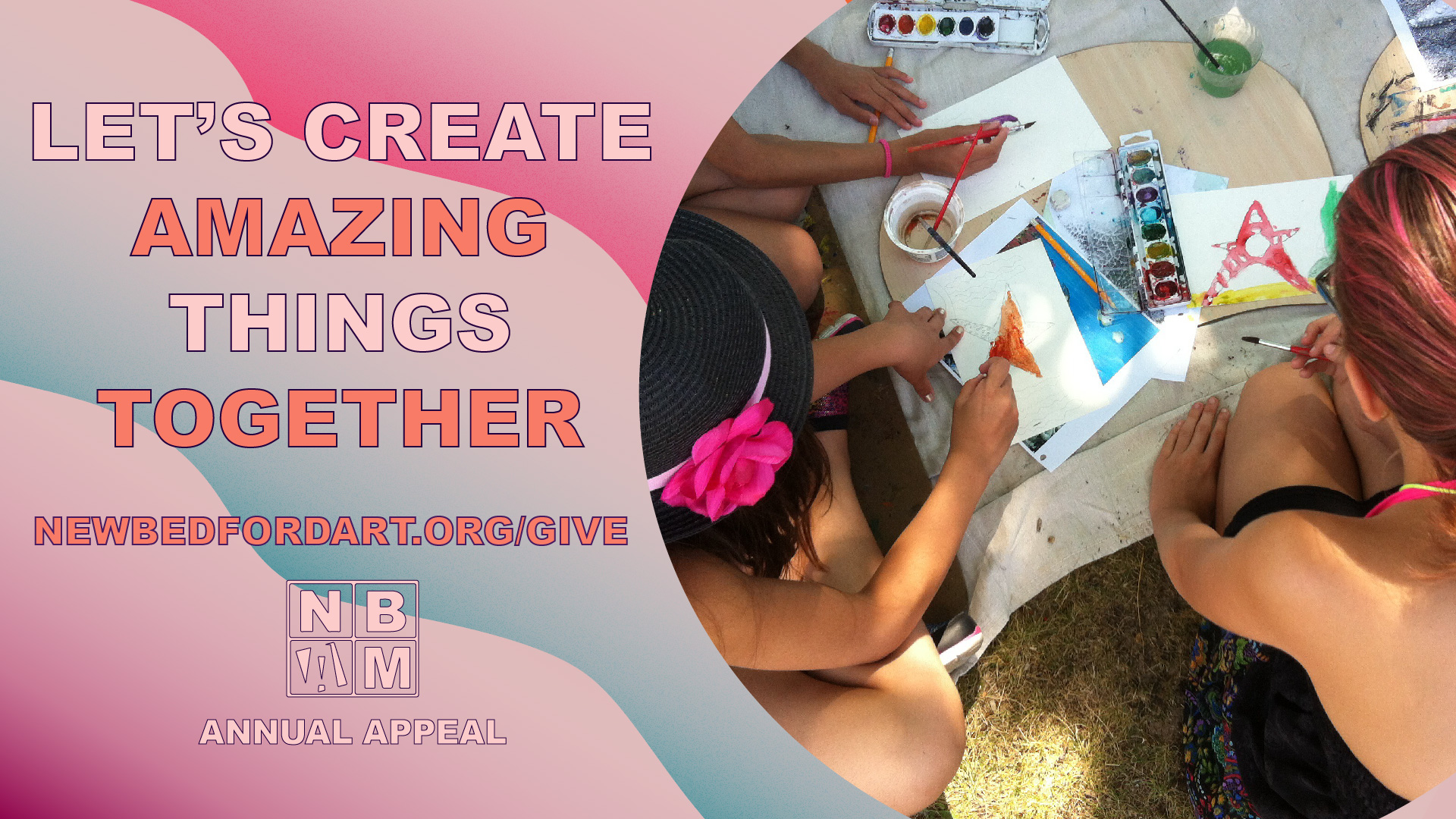 New Bedford Art Museum/ArtWorks! is committed to being a safe and open space where everyone can feel inspired and connected through the power of art. We recognize that this work for us is and must be ongoing. By making a meaningful donation to NBAM, you support our re-envisioning of your Art Museum experience and programming.
---
---
Thank you for your support!
---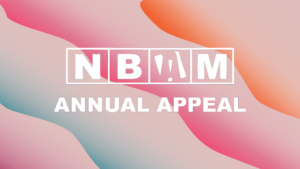 A fully tax-deductible gift to the Annual Appeal, in any amount, makes a difference. NBAM is a 501(c)(3) nonprofit organization. Donations are tax-deductible to the extent allowed by law.