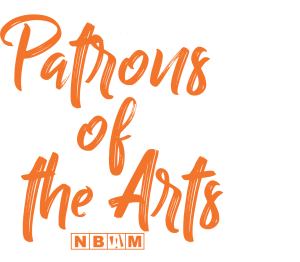 you're invited! Join us on December 31st at 5 PM
The 2020 honorees 
IRENE AND NORM BUCK
NEW BEDFORD SYMPHONY ORCHESTRA
Originally scheduled this year for March 27th, 2020 marks the 7th anniversary of this community award ceremony. Each year New Bedford Art Museum/ArtWorks! has been privileged to recognize individuals and organizations that have helped the arts succeed through their generous support and work in the community. Because of them, the arts flourish here in New Bedford.
It is our privilege to shine a light on Irene and Norman Buck and the New Bedford Symphony Orchestra. Each has played a pivotal role in supporting the arts for many years. In recognition of their support, we will be presenting each with a specially commissioned hand-carved wooden bird whistle made by New Bedford artist Bill White.
2020 Patrons of the Arts Honorees Irene and Norman Buck & New Bedford Symphony Orchestra are longtime supporters of the arts. The Bucks moved the south coast's creative culture forward through the amazing work done at ArtWorks! Partners for the Art by Irene and Norm's development of Ropeworks! Artist Condominium project to name a few.
The Bucks and the NBSO are longtime friends and supporters of the Museum. From collaborative programming to supporting events, to advancing educational opportunities they epitomize the honor of Patrons of the Arts.
---
  click here to donate to the 2020 Patrons of the Arts 
---
thank you to this year's sponsors
Timothy Mahoney and Pamela Donnelly
Allan and Priscilla Ditchfield
Margaret and Michael Nash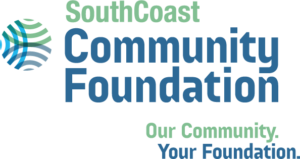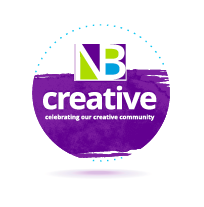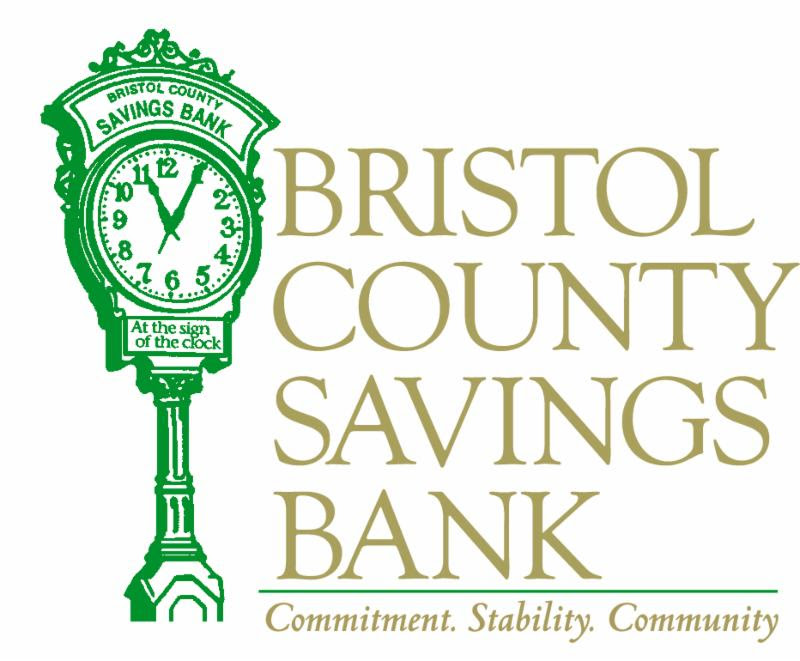 ---